Citibank India Reports 35% Surge In FY12 Net Profit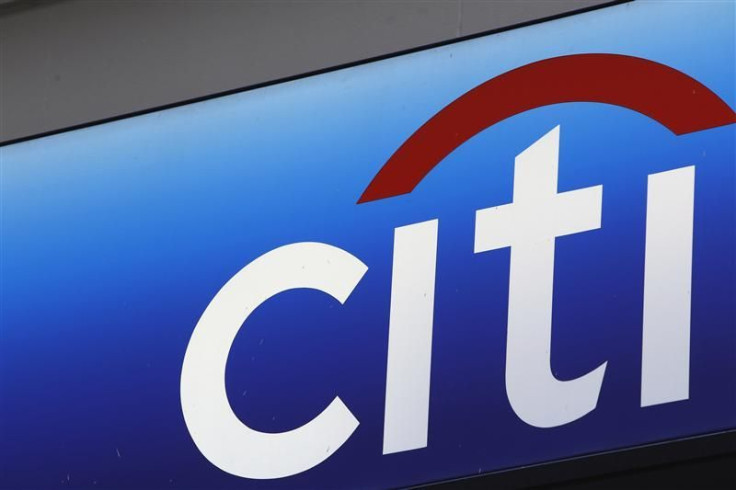 The Indian division of the U.S.-based Citibank Tuesday reported a 35 percent rise in its net profit in 2011-2012 fiscal year, driven by robust growth in their corporate and retail banking and mortgage businesses, the bank said in a statement.
The bank reported a net profit of Rs 19.22 billion in the 2011-12 fiscal year against Rs.14.24 billion recorded in the fiscal year 2010-2011.
Citibank's profit before tax rose 37 percent to Rs 32.97 billion in the reporting fiscal year from Rs 24.02 billion in the previous fiscal.
The bank said that the increase in profit was driven by growth in the commercial banking segment, higher trade assets for global banking customers and growth in the mortgage business.
The bank reported an increase in its assets value by 15 percent to Rs 1284.28 billion during the period under review, from Rs 1115.86 billion in the same period a year ago. The bank could reduce its non-performing assets ratio to 0.9 percent as of March 2012, compared to a 1.2 percent in the same month a year ago.
The bank reported a 14 percent growth in its deposits in the fiscal year 2011-2012 to 646.98 billion.
Citibank has a capital adequacy ratio of 16.03 percent and $4 billion investment in India, making it country's single largest foreign director investor in domestic banking industry.
The bank started its India operations in Kolkata in 1902 and currently operates through its 42 branches in 30 cities across the country and has a network of 700 ATMs.
© Copyright IBTimes 2023. All rights reserved.
FOLLOW MORE IBT NEWS ON THE BELOW CHANNELS