Climate Activists Arrested In DC For Protesting Offshore Deepwater Terminals
Four climate activists protesting proposed oil drilling in the Gulf of Mexico were arrested Wednesday in Washington D.C. after staging a sit-in at the Department of Transportation
The demonstrators are protesting proposals for new oil-drilling sites in the Gulf of Mexico, which would expand the country's export capacity by 6.5 million barrels a day.
The protesters say approval of the new terminals clashes with the Biden administration's mission to reduce greenhouse gas emissions.
"We're asking President Biden and [Transportation Secretary] Pete Buttigieg to step up and be climate leaders and not approve this oil export project," said Melanie Oldham, founder of Citizens for Clean Air & Clean Water of Freeport and Brazoria County, who traveled from Texas for the sit-in but was not among those arrested. "We hope they practice what they preach, what they told us in their campaigns."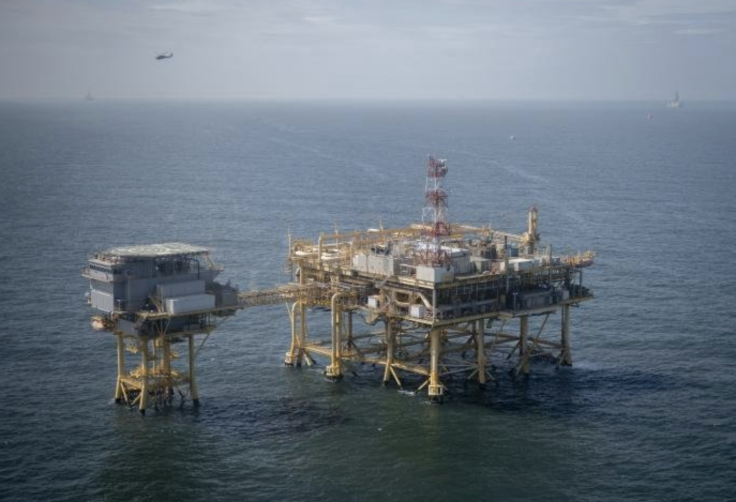 The proposed Sea Port Oil Terminal, also called SPOT, would be located about 30 miles off the coast of Texas and the deep-water location could accommodate the world's largest tankers. Currently, smaller ships ferry the oil from Texas's coastal depots to larger ships offshore.
SPOT would be the largest offshore export terminal in the US.
"The project itself seems sound if the owners adequately address the environmental concerns that have been raised," Ed Hirs, an energy fellow at the University of Houston, told the trade magazine Daily Energy Insider.
The U.S. Environmental Protection Agency issued its first endorsement for part of the SPOT project jointly developed by Enterprise, Enbridge, and Chevron 30 miles off the coast from Freeport, Texas.
The Department of Transportation's Maritime Administration may announce its ruling on the terminal as soon as next week
The protestors were charged with unlawful entry Wednesday and later released.
© Copyright IBTimes 2023. All rights reserved.