Is 'Cloak And Dagger' Canceled Or Renewed? Season 3 Update Before Finale
The "Marvel's Cloak and Dagger" Season 2 finale is sure to leave viewers on the edge of their seats, but fans don't know if Tandy and Tyrone will return. Freeform has not renewed or canceled the series yet.
Freeform doesn't really have a set timeline for making renewal and cancellation announcements. "Cloak and Dagger" Season 2 was announced while Season 1 was still airing, but the announcement was timed to San Diego Comic-Con, held in July every year. If Freeform wants to wait for SDCC, Tyrone and Tandy's fans might be waiting for a couple of months to get news.
Fans can usually look to the ratings for clues, but "Cloak and Dagger" seem to be on the bubble. The show is not doing badly, averaging 356,000 viewers each week with .12 in the 18-49 demographic, according to TV Series Finale. That makes it the fourth most-watched show in terms of overall viewers on Freeform and sixth in the demo. The young network only has nine scripted shows, so that puts in in the middle of the rankings.
The ratings for "Cloak and Dagger" were higher last year with an average of 572,000 viewers and .2 in the demo. However, those are just live and same-day views. Last year, the series premiere brought in a little under a million viewers in live and same-day views. However, Freeform announced that the debut ultimately ended up with 4.4 million viewers after 35 days across all platforms.
The network knows that its younger audience members often don't watch live and will likely be looking at views from OnDemand, Hulu (which is now majority owned by Freeform's parent company Disney) and legal downloads to determine if the show should be renewed. Unfortunately, those numbers are not available to the public.
For now, fans should just worry about the "Cloak and Dagger" Season 2 finale. Tandy (Olivia Holt) and Tyrone (Aubrey Joseph) will go into the Loa dimension to try to stop the evil force infiltrating New Orleans, but it's dangerous. Evita (Noëlle Renée Bercy) will protect their doorway back home, but if she gets distracted or her ceremonial candle is blown out, Tandy and Tyrone could be trapped.
The Season 2 finale of "Marvel's Cloak and Dagger" airs Thursday at 8 p.m. EDT on Freeform.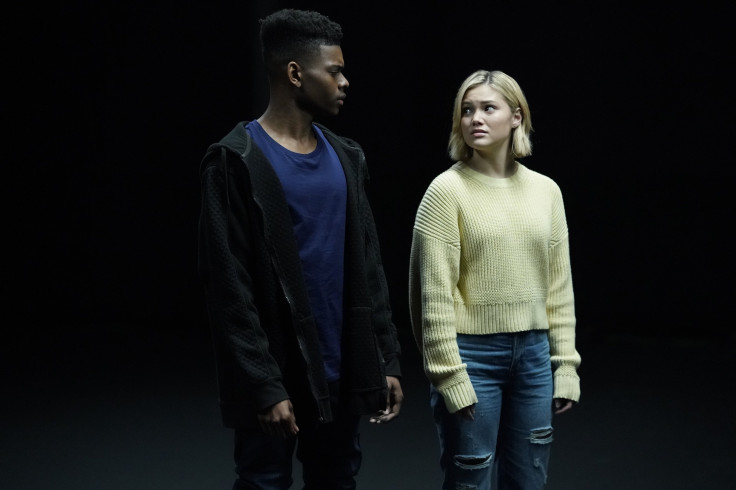 © Copyright IBTimes 2023. All rights reserved.