Coal Mining Giant Murray Energy Corp to Cut About 1,800 Jobs In Appalachian Mines: Report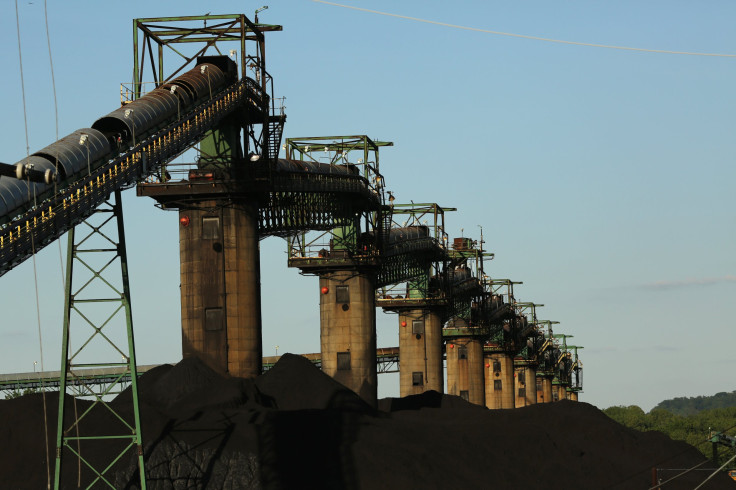 The nation's largest privately held coal company is expected to lay off 1,800 workers Friday as waning demand and cheap natural gas prices pummel the U.S. coal industry. The planned cuts would slash about 21 percent of Murray Energy Corp.'s workforce and will mainly affect mines in West Virginia and Ohio, a person familiar with the matter told the Wall Street Journal.
The layoffs come as the nation's coal sector struggles with weakening demand at home and declining exports to China. At the same time, competition from natural gas and stringent environmental rules are pushing coal prices down, making it harder for companies to earn a return on the coal they sell.
Coal prices have dropped over 15 percent in the past 12 months to below those of natural gas, which in recent years has become increasingly abundant and inexpensive thanks to a boom in hydraulic fracturing, or fracking. Coal-fired power plants will account for just 36 percent of total U.S. electricity generation in 2015, down from 49 percent in 2007, the U.S. Energy Information Administration estimates.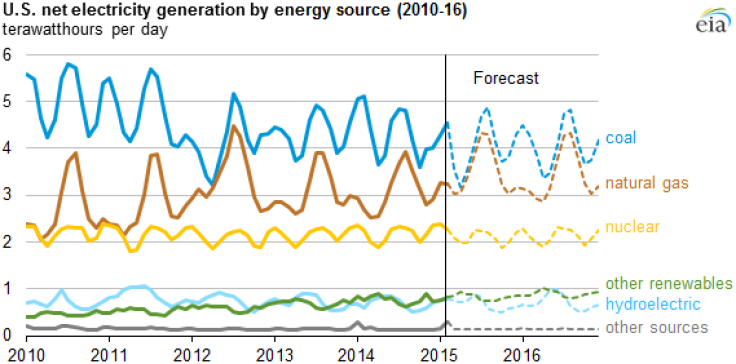 Murray Energy, based in St. Clairsville, Ohio, is the third-largest U.S. coal producer. Robert Murray, its founder and CEO, made the decision to lay off workers Wednesday after a 12-hour meeting with operations managers, the source told the Journal. The company decided to cut more jobs than it had previously planned to do because of growing concerns about the sluggish coal market, the person said.
The company's competitors are similarly struggling under today's market conditions. Last week, Alpha Natural Resources Inc. laid off more than 70 workers in its Appalachian mines, adding to hundreds of previous job cuts at the company in the past year. Patriot Coal Corp. on May 12 filed for bankruptcy protection for the second time in just 18 months, citing rising pension costs and falling coal prices.
© Copyright IBTimes 2023. All rights reserved.
FOLLOW MORE IBT NEWS ON THE BELOW CHANNELS