Cocaine Overdose Kills 28-Year-Old Mother Of 2
A mother of two who was found unresponsive after partying all night died from an overdose of cocaine, an autopsy revealed. Tara Culley from the Greater Manchester area in the United Kingdom consumed alcohol and cocaine over a span of 15 hours while her children were being babysat by their grandmother.
The incident took place Aug. 14 when 28-year-old Culley went to a pub with her partner of eight years, Alan Roe, and other friends. During the evening and night, Culley drank alcohol and snorted cocaine she had brought with her. Roe told an inquest hearing the couple and their friends left the pub at midnight and came back home with some more alcohol. Culley kept on drinking with her friends until the next morning, and when Roe went to their room at about 10 p.m. later in the day, he found her unconscious.
Roe tried to resuscitate Culley before dialing 999, the official emergency number for the U.K., and Culley was rushed to a hospital where she was announced dead in the early hours of Aug. 16, Mirror Online reported.
Pathologist Dr. Patrick Waugh, who performed the autopsy on Culley, said she suffered a heart attack partially due to consumption of cocaine, which could block the blood supply to the muscles of the heart.
Toxicologist Julie Evans said, "The alcohol level was low and I didn't have evidence of a large overdose - it looked more like what you would see from recreational use. But cocaine is a stimulant and can cause cardiac problems, which can have a significant effect on your heart. So, while there was no evidence of an overdose, I did consider the cocaine's role in her cardiac arrest."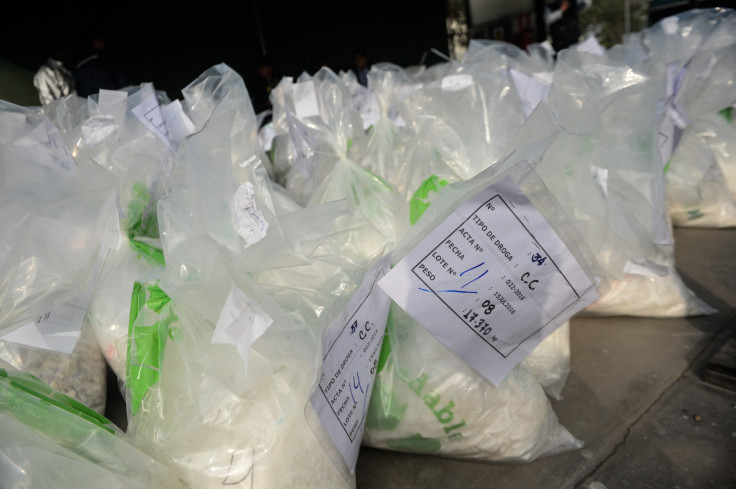 Ruling out any foul play in the incident, coroner Peter Sigee said, ''While there was evidence of cocaine use, there's no suggestion that it was taken against her will. On the night of August 14 and 15, she voluntarily consumed cocaine on a recreational basis. I am satisfied her death was drug related."
Roe, while talking about Culley's reclusive and loving nature, said, "She didn't often go out with friends, but if she did she would drink excessively and she would also, from time to time, take cocaine, although she would not drink or take drugs when looking after our children."
He added, "She was a very caring and loving mother to our children and she enjoyed family days out."
© Copyright IBTimes 2023. All rights reserved.