College Admissions Scandal Update: Lori Loughlin Allegedly Has Proof Of Innocence
They won't be heading to trial until October for their alleged role in the college admissions scandal, but according to a new filing, Lori Loughlin and Mossimo Giannulli have proof they didn't intentionally commit a crime.
According to a memorandum filed on Friday (via People Magazine), the "When Calls the Heart" star and her husband claimed that prosecutors for their case failed to give up "exculpatory" evidence which would help prove their innocence and that it has been hidden from proceedings since May 2019—two months after they were first indicted.
The couple claimed that the new evidence shows they never agreed to making bribe payments to get their daughters, Isabella Rose and Olivia Jade, into USC. Among what they claim is the proof of their innocence is a statement by the mastermind of the scheme, William "Rick" Singer, made about when those who participated were aware of what was going on.
"Families that do the side door (admissions scheme) typically do not know that [Donna] Heinel is involved until the time of the first payment, he allegedly said.
Singer reportedly also told FBI agents that the superstar couple was led to believe that the first $50,000 for each of their daughters went to the school itself and that the money paid to his foundation was also believed to go to a USC program, meaning the couple did believe they were making a donation.
"The government clearly acknowledges that Giannulli and Loughlin's alleged 'bribe payments' did not go to any USC official personally, but rather were given as donations to USC itself," the filing states. "There is no evidence the defendants somehow knew these payments to USC were personal bribes designed to compensate Heinel for betraying her employer."
The "Fuller House" star and fashion designer are accused of allegedly paying a grand total of $500,000 to Singer to get their daughters into USC as false crew recruits. Among the charges they face are money laundering conspiracy, conspiracy to commit mail and wire fraud and honest services mail and wire fraud and conspiracy to commit federal programs bribery. If convicted, they could face max penalties of up to 40 years in prison.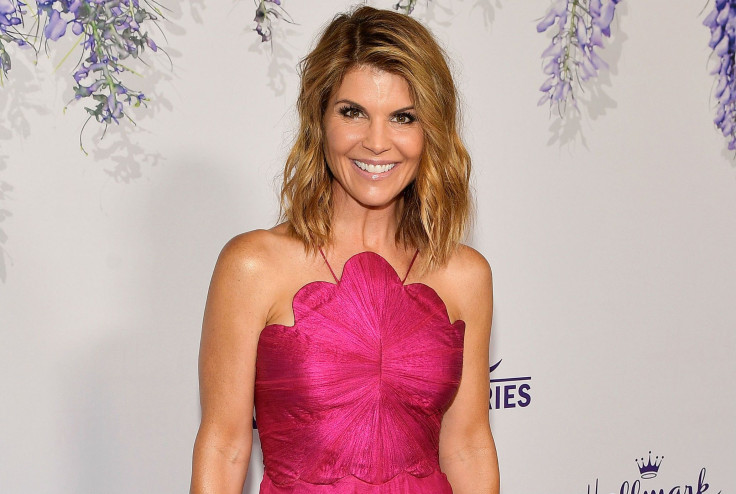 © Copyright IBTimes 2023. All rights reserved.