Concho To Pay $1B For Oil And Gas Assets In Permian Basin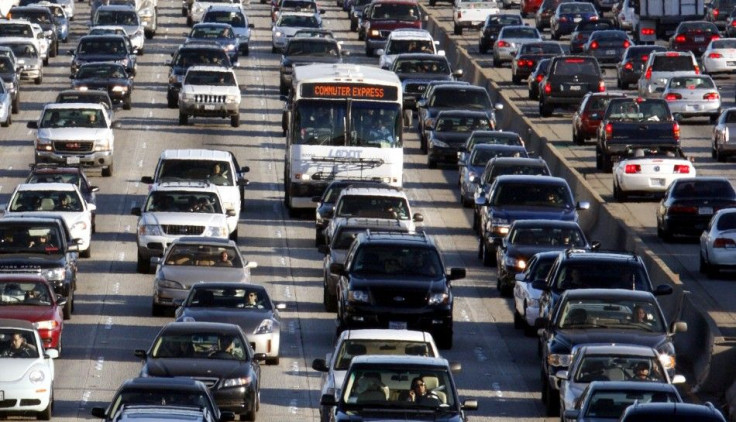 Concho Resources Inc. (NYSE: CXO) has agreed to acquire all the crude-oil and natural-gas assets of the Three Rivers Operating Co. and certain affiliated entities for $1 billion in cash, Concho announced Sunday.
Three Rivers is a portfolio company of private-equity firm Riverstone Holdings LLC, according to Reuters. It owns about 310,000 gross (200,000 net) acres in the Permian Basin, which is located mostly in Texas.
Concho anticipates the acquisition will close in July, subject to regulatory approval and other customary closing conditions.
Concho noted the Three Rivers acquisition would encompass the following:
-- Estimated proved reserves of about 58 million barrels of oil equivalent (50 percent oil, and 55 percent proved developed), as of April 1.
-- Estimated current net production of 7,000 barrels of oil equivalent per day.
-- About 380 identified horizontal drilling locations in the Delaware Basin, almost all of which are unproved, and more than 1,100 vertical drilling locations in the Midland Basin, of which over 740 are unproved
We are pleased to announce our largest and most strategic transaction since the Marbob acquisition nearly two years ago, Concho Chairman, CEO, and President Timothy A. Leach said in a statement.
Combined with our existing portfolio, Leach noted, these assets give the company nearly 750,000 net acres across the Permian Basin, with exposure to some of the most exciting oil plays in the U.S.
Likely most important to Concho shareholders, Leach said, This acquisition is expected to be immediately accretive to earnings, discretionary cash flow, production, and reserves on a per-share basis.
According to Concho, the company plans to finance the acquisition with borrowings under its $2.0 billion credit facility, which had about $1.8 billion available as of March 31. In addition, the company plans to divest $200 million to $400 million worth of certain noncore assets from the acquisition and its existing assets over the next nine months.
In connection with the deal, Concho reported it has entered into crude-oil swaps on 2.4 million barrels of oil at a weighted average price of $92.90 per barrel for the period from now through 2017.
Concho said JPMorgan Chase & Co. acted as the company's lead financial adviser, BMO Capital Markets acted as a financial adviser, and Vinson & Elkins LLP represented it in connection with the transaction.
Based in Midland, Texas, Concho will host a conference call to discuss the acquisition with analysts, investors, and other interested parties on Monday at 10 a.m. CDT (11 a.m. EDT).
© Copyright IBTimes 2023. All rights reserved.