'The Conjuring 2' Casts Actress To Play Real-Life Subject Of Paranormal Investigation In Sequel; Everything We Know So Far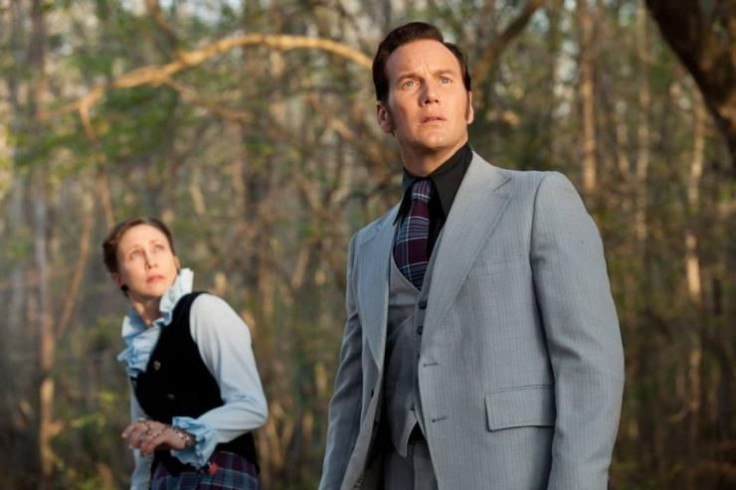 For those that watched "The Conjuring" when it was released in July 2013, you're likely still having nightmares. However, that hasn't stopped the studio from moving forward with a sequel, "The Conjuring 2: The Enfield Poltergeist," which has now found one of its leading ladies.
According to The Hollywood Reporter, British actress Frances O'Connor, who recently guest starred on the television series "The Missing" and "Mr. Selfridge," has been cast in the sequel. She'll join returning cast members Vera Farmiga and Patrick Wilson to co-star in this haunting tale based on a real life paranormal investigation from the 1970s.
O'Connor will reportedly play the mother of a girl who is being haunted by either ghosts or some kind of demonic entity like the previous "Conjuring" film. When she finds herself at a loss to protect her child, she calls for the help of paranormal investigating couple Ed and Lorraine Warren (Wilson and Farmiga respectively), who fans will remember from the first movie.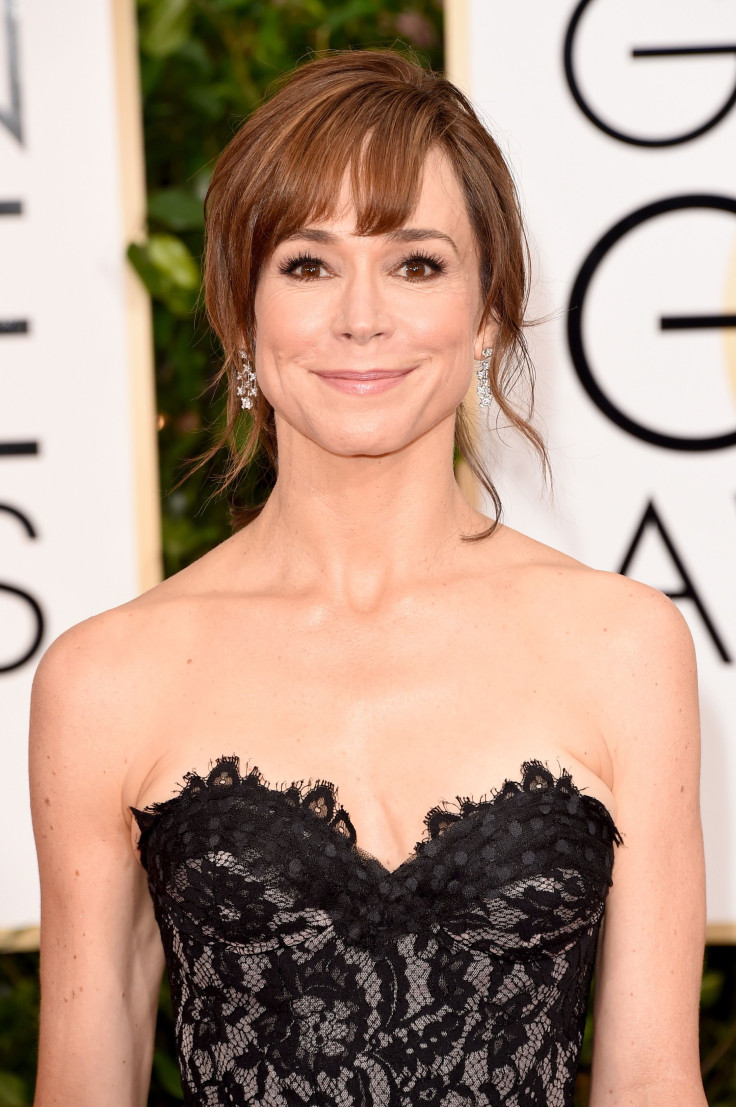 The returning cast members aren't the only ones returning after the original film's immense success. Hot off his directorial stint on the massively successful "Furious 7," James Wan has returned to helm "The Conjuring 2" as both a director and producer. The film is even based on a script that he wrote along with David Leslie Johnson, Chad Hayes and Carey Hayes.
As previously reported, the new movie will be based on a real-life paranormal case that the actual Ed and Lorraine Warren investigated in the 1970s. The case took them to Enfield, England to help a woman named Peggy Hodgson - likely the character that O'Connor will play, although that hasn't been confirmed.
Hodgson began to get scared and seek help when her children started complaining about strange phenomenons like furniture moving on its own or toys flying violently across the room. According to CinemaBlend, the Warrens helped her figure out that the haunting had less to do with their home and more to do with a demonic spirit's inexplicable attraction to her 11-year-old daughter. If that concept doesn't give you chills, perhaps you're brave enough to be first in line when the film hits theaters on June 10, 2016.
© Copyright IBTimes 2023. All rights reserved.