ConsenSys Ventures $50 Million Fund To Invent Tokens, Reshape Cryptocurrency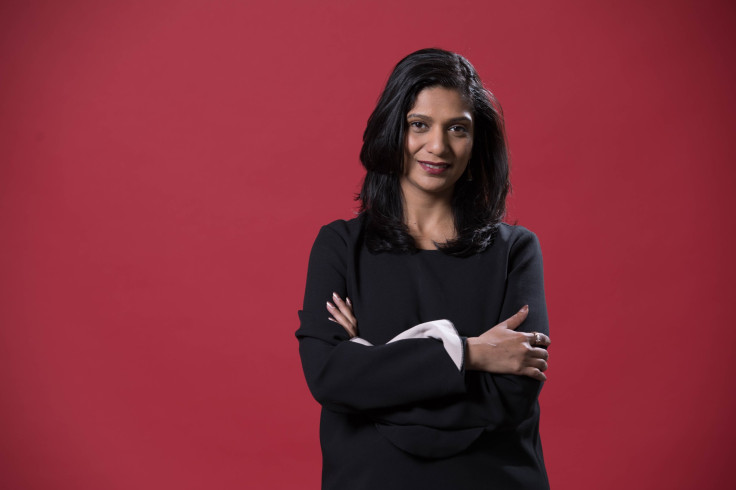 Investors around the world are scrambling to join the cryptocurrency boom sweeping the tech industry. Ethereum-based tokens are this season's hottest accessory. Even Paris Hilton, Floyd Mayweather and Jamie Foxx are flaunting their tokens on social media. New cryptocurrency hedge funds are sprouting up every day. Meanwhile, traditional venture capitalists exchange curious whispers about initial coin offerings, aka tokenized fundraising for high-tech projects, a trend that has raised more than $1.2 billion so far.
Perhaps one of the most innovative new funds emerging from this space is the Brooklyn-based blockchain startup ConsenSys, lead by Ethereum co-founder Joe Lubin, which just debuted a hybrid VC-hedge fund called ConsenSys Ventures.
Armed with an initial fund of $50 million, this team could redefine investment as we know it. "We are not a traditional fund," Kavita Gupta, founding managing partner at ConsenSys Ventures, told International Business Times. "The way we look at it is, we are a strategic partner."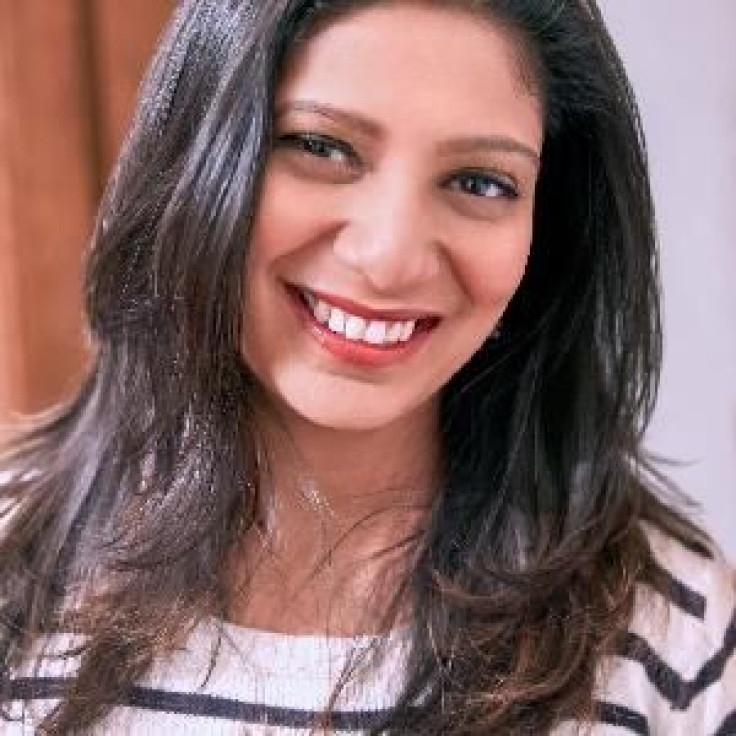 In the past, Gupta worked with the World Bank and the family foundation of former Google CEO Eric Schmidt, currently the executive chairman of Alphabet Inc. She won the UN Social Finance Innovator Award of the Year in 2015. She hails from India, then lived in Kenya, Egypt and Silicon Valley before she joined ConsenSys in New York and became a passionate convert to the philosophically driven blockchain community. These days, she often ponders how blockchain projects can address every one of the United Nation's Sustainable Development Goals, reducing poverty while decreasing corporate control over online user data.
ConsenSys Ventures may be the world's first fund specifically for Ethereum-based blockchain projects, but its approach is far more revolutionary than its focus. Gupta is all about dialogue. The fund's team will collaborate with startups to build new blockchain-centric business models from the ground up. They will create unique tokens with the help of some of the world's leading cryptocurrency experts.
"We are not only investing in pre-seed and seed stage equities," Gupta explained. "By investing in pre-sales tokens, we are also managing the position of the tokens as they get listed on the exchange. We are pretty much managing our liquidity position, whether long term or short term, for something that is being openly traded on an exchange. That has never happened before in a VC."
Over 280 startups have applied so far to work with Gupta. More pitches trickle in every day.
She's hired four new employees over the past two weeks just to help sort through the sea of opportunities. They will accept around 18 startups over the next few months. They've received so much interest from investors as well that Gupta is already planning for a second fund in 2018. In the meantime, she's focused on building an adaptable investment model for digital assets.
"It's a new age technology that is changing very fast. The ways of investing are changing very fast," Gupta said. "So this is actually just a three-year fund. I had to create a whole new structure for it...when they [investors] get their money back, their returns back, it is different types of asset classes they are going to get back. For me, that is the super interesting part."
All the recent bitcoin hype has inspired a flood of scams and junk tokens draped in blockchain buzzwords. In response, Gupta is on a mission to find technologies with the potential to spark global change through tangible results. "That's something a lot of people are forgetting in the crypto space," she said. "They can have an ICO, but they have to deliver a real company."
With so many projects to choose from, Gupta relies heavily on Lubin's network of blockchain innovators, including some of the people who built the blockchain industry's foundational protocols. She gets detailed technical advice about each project she considers. "I don't think there are more than 20 people in this world who have access to that," she said.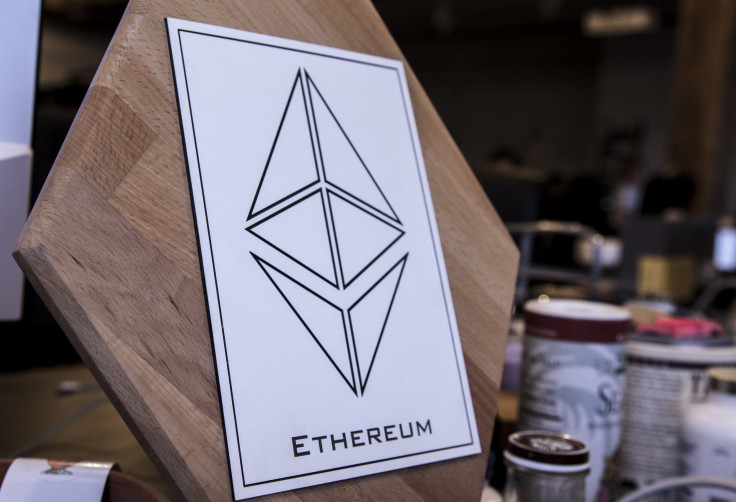 Gupta's team will also educate startups about blockchain technology. She's looking for impact, not flashy teams offering quick riches. Together, Gupta and her chosen startups will work out how a token model applies to their companies and what unique utilities a token could add. Cryptocurrency can do so much more than represent money. ConsenSys Ventures will push the limits of what tokens can do, what kinds of value they can have.
This isn't about smashing square tokens into round, buzzword-shaped holes. Gupta's vision is to connect startups with the sharpest minds in the cryptocurrency space and explore real reasons why, then how, tokens could boost their businesses while playing into the broader ecosystem.
One prospective company she's talking with right now originally didn't want to make tokens at all. So Gupta sat down Lubin and the startup's founder for a conversation about cryptocurrency. No one is forcing these startups to join the token craze. However, Gupta does want to make sure they explore the possibilities beyond the hype.
Together, they eventually found a way tokens would add "huge value" to the business.
"We are not a regular investor. We go all the way, helping them build the company, helping them think through the token services. Helping think through marketing services, in the [blockchain] ecosystem and in the traditional way," Gupta said. "Bringing in Silicon Valley and opening up these companies to the international market...There is no other place that can provide entrepreneurs with all that."
© Copyright IBTimes 2023. All rights reserved.