Construction begins on Sentinel natgas plant in California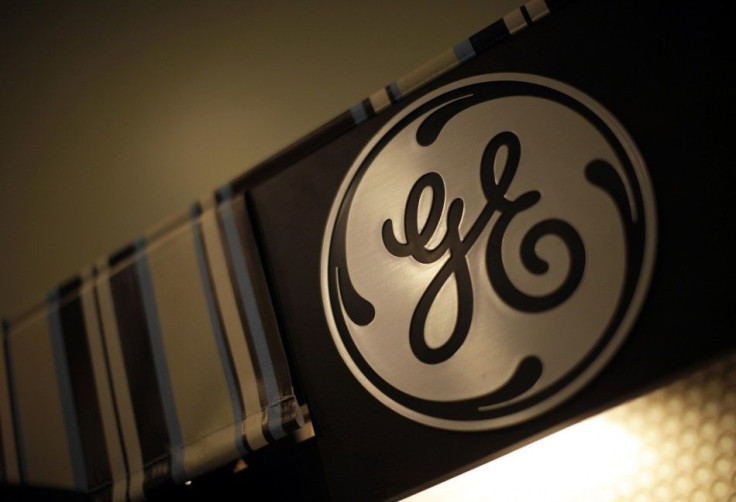 Competitive Power Ventures Inc (CPV), GE Energy Financial Services and Diamond Generating Corp (DGC) began construction at their co-owned, 800-megawatt gas-fired CPV Sentinel Energy Center in Riverside County, California, the companies said in a release on Thursday.
When it becomes operational, CPV Sentinel will supply power to approximately 640,000 homes in the Coachella Valley and Los Angeles Basin under a long-term power purchase agreement with Southern California Edison, part of Edison International.
"Using eight of GE's efficient, quick-starting LMS100 gas turbines, the CPV Sentinel power plant will help prevent blackouts during extremely hot weather by providing peak power on demand," the companies said in the release.
CPV will manage and develop the project, while DGC will serve as the plant's operator.
Gemma Power Systems California Inc is the general contractor overseeing construction of the project.
CPV owns 25 percent of the project, while DGC owns 50 percent and GE Financial, part of General Electric Co, owns 25 percent.
The $900 million CPV Sentinel power plant is located near Desert Hot Springs, 5 miles northwest of Palm Springs.
© Copyright Thomson Reuters 2023. All rights reserved.