Construction On Mark Zuckerberg's New Home Frustrates His New San Francisco Neighbors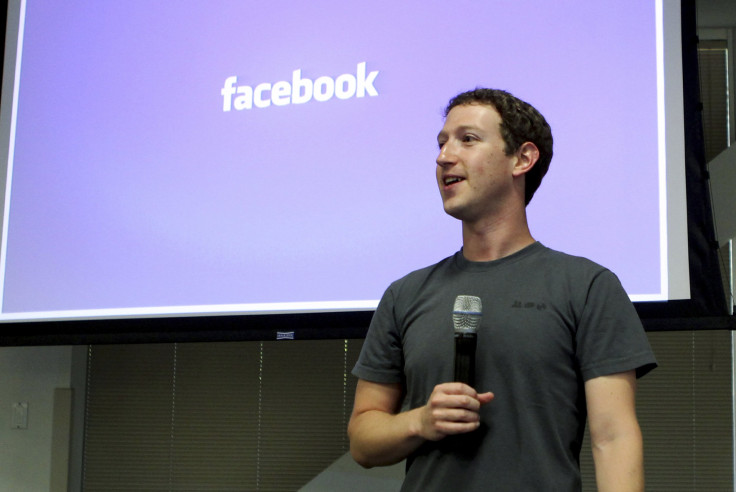 Jackhammers, bulldozers and dozens of construction workers are just some of the complaints San Francisco residents have voiced about their new neighbor Mark Zuckerberg. The Facebook CEO spent $10 million on the 1920s "fixer-upper" in Dolores Heights only to turn it into a massive project that's infuriated his neighbors for more than 17 months now.
"This is nothing short of a fortress," one neighbor, who wished to remain anonymous, told the San Francisco Chronicle. Others complained about the constant barrage of noise while admitting that the issue "is hard to talk about it without sounding whiny or like the wealthy need to be punished just because they have money."
It's not the first time Zuckerberg's billionaire lifestyle has chafed with the neighbors. The Facebook founder famously spent $30 million to buy four homes around his five-bedroom house in Palo Alto's Crescent Park to create a complex of sorts.
Now, he's got a new set of neighbors to annoy. Work on the San Fran home, which Zuckerberg, 30, purchased with his wife, USCF physician Priscilla Chan, began in April 2013 with a construction manager admitting to reporters there's been an average of 40 or 50 workers on the site nearly every day since that time.
Zuckerberg and Chan are shelling out $720,000 for an office, media room, wine room and wet bar along with a number of new bathrooms and an entire remodeling of the second, third and fourth floors, the Chronicle reported. They're also spending $25,000 to make the fourth floor legally "habitable."
Zuckerberg, worth approximately $33.3 billion, is the 16th wealthiest person in the world ahead of Google co-founders Larry Page and Sergey Brin. The frustration on Dolores Street comes amid rising tension throughout the Bay Area, with longtime residents complaining that Silicon Valley entrepreneurs moving in have led to higher rent prices and other life-changing inconveniences.
© Copyright IBTimes 2023. All rights reserved.