Controversial Cybersecurity Bill CISA Passes House, Takes One Step Closer To Becoming Law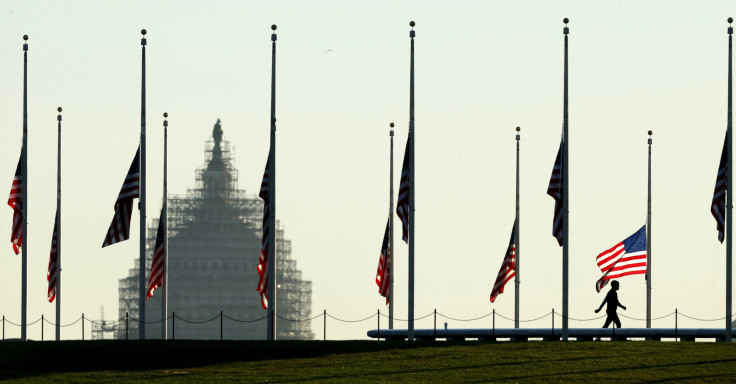 A controversial cybersecurity bill took one more step toward becoming law Friday when the House of Representatives passed the sweeping $1.1 trillion spending bill. The omnibus budget deal is meant to fund the federal government through October, but it also includes a key provision previously known as the Cybersecurity Information Sharing Act, or CISA.
The spending bill is the result of months of negotiations between Democrats and Republicans on a Christmas tree of legislation on issues: a visa waiver bill, a 9/11 first responders bill, intelligence programs authorization and a proposal meant to improve information sharing between the government and corporations to prevent future data breaches.
The cybersecurity provision is a new version of CISA, which would have allowed companies to share digital information with federal agencies, including the National Security Agency, "notwithstanding any other provision of law." The bill's supporters claim it will make it easier to share information about "cyberthreats," while opponents such as Apple and Yahoo say vague language will create loopholes that can be exploited for surveillance.
"They're kind of pulling a Patriot Act," Robyn Greene, policy counsel for the Open Technology Institute told Wired, referencing the expansive law enforcement bill that passed after 9/11. "They've got this bill that's kicked around for years and had been too controversial to pass, so they've seen an opportunity to push it through without debate. And they're taking that opportunity."
That opportunity is a renewed climate of fear after terror attacks in Paris and San Bernardino, California, and the concern that encrypted communications will make it more difficult for law enforcement to respond to threats.
The bill passed with a 316-113 vote. It's expected to pass through the Senate Friday before landing on President Obama's desk, where it is expected to be finalized into law.
© Copyright IBTimes 2023. All rights reserved.