Coronavirus News: Second Walmart Store Closes Over COVID-19 Worker Death
Following the closure of a Worcester, Massachusetts, Walmart (WMT) store after 23 employees tested positive for the coronavirus, a second Walmart store in the same state has been closed after a worker reportedly died of COVID-19.
The store, located in Quincy, Massachusetts, also had nine other employees that tested positive for the coronavirus, according to the city's mayor, Tom Koch.
The store made the decision to close Monday afternoon for cleaning and employee testing, Koch said.
In a statement, Walmart said, "There are no words to express the loss of our associate, and we are mourning alongside their family," the Associated Press reported.
Walmart reportedly said it will provide temperature checks at the Quincy store when it re-opens and will give workers face masks and gloves.
The city of Quincy has 885 confirmed cases of COVID-19, with 80 deaths reported, Koch said. Massachusetts had just over 69,000 confirmed cases of the virus.
Shares of Walmart stock were up 0.92% as of 2:08 p.m. EDT on Tuesday.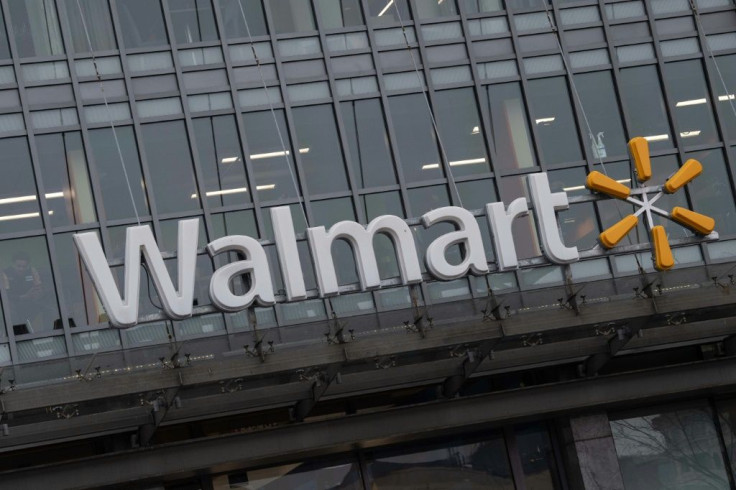 © Copyright IBTimes 2023. All rights reserved.