Coronavirus News: Uber Employees Can Work From Home Through June 2021
To help prevent the spread of the coronavirus, Uber (UBER) told its employees they can work from home through the end of June 2021.
"As a company built on flexible working, we want to provide our team with flexibility, choice and longer term clarity so they can plan ahead," Uber spokesperson, Lois Van Der Laan told The Hill. "We'll provide employees with the option to work from home or volunteer to work from the office when their local office reopens."
The decision affects the company's 22,000 employees. Its 3.9 million drivers are not considered employees.
Workers will also be provided a $500 stipend for office equipment if they volunteer to work from home during the pandemic. Their choice would not affect future performance reviews, Van Der Laan said.
"We will reevaluate this policy in spring 2021, and potentially make changes at the local or global level," Van Der Laan continued. "It will, however, not be shortened from before June 30, 2021."
Uber joins Google in extending its work from home policy. The tech giant said its employees could work from home through June 2021. Amazon, Facebook, and Apple are also allowing workers to work remotely through at least until the end of 2020, while Twitter has said its employees can work from home forever.
The U.S. has reported over 4.77 million positive cases of the coronavirus, with over 156,800 COVID-19 deaths as of Wednesday morning, according to data from Johns Hopkins University. Globally, there are over 18.5 million confirmed cases of the coronavirus, with over 700,000 COVID-19 deaths, the university reported.
Shares of Uber were trading a $33.02 as of 10:17 a.m. ET, up 34 cents or 1.04%.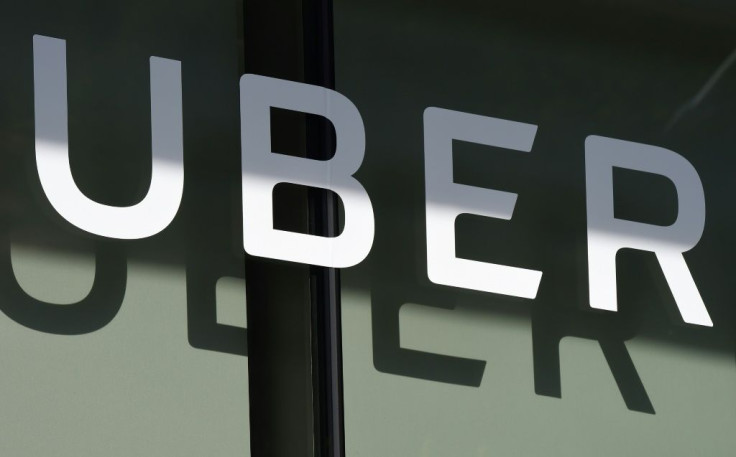 © Copyright IBTimes 2023. All rights reserved.