Costco Keeps The Buzz Alive, Beats Inflation
Costco Wholesale Corporation continues to see challenges associated with higher commodity prices, wages, transportation costs, and supply chain disruptions. But there's a "little light at the end of the tunnel," according to its Executive VP/CFO, Richard A Galanti.
Galanti made these remarks in a conference call on Thursday afternoon, following the release of the company's Q4 financial results, confirming that the buzz for the brand is still strong.
The membership warehouse retailer reported Q4 EPS of $4.20, which beat analysts' estimates of $4.17. Net sales for the quarter rose at an annual rate of 15%, reaching $222.73 billion. In addition, comparable sales for the quarter were strong across all regions, led by the U.S, which rose by 15.6%. Meanwhile, e-commerce sales, an Amazon-dominated area, increased by 7%.
Still, Wall Street wasn't impressed with the company's performance, sending its shares lower in Thursday trading.
Nonetheless, Anthony Denier, CEO of Webull, a trading platform, was pleased with the company's performance.
"Despite rising inflation boosting prices, higher-income consumers showed strong demand for fresh food and fuel offerings," he told International Business Time in an email.
Gregory Ng, CEO at consumer consulting firm Brooks Bell, was impressed with Costco's continued strong performance, too, and its ability to shake-off challenges the economy brings by delivering value and 'in-person' experience—like showrooms of big-ticket items like electronics and tires and taste-tests of new food products—to its customer base.
"It's clear Costco knows their consumers and has thrived on retail in-store engagement and experience patterns," Ng told IBT.
Meanwhile, Costco has capitalized on new retail trends, like merging online and offline shopping, by launching Costco Next (CN). It's a special category that includes a broad range of curated products from some of the company's most reliable suppliers, allowing it to compete effectively against Amazon.
Ethan Chernofsky, VP of Marketing at Placer.ai, is impressed with the company's ability to align with these critical retail trends, keeping the buzz for the brand alive, with visits consistently rising above pre-pandemic levels. That makes him optimistic about the company's prospects.
"Looking further into the future, the shift to the suburbs continues to drive value as newer audiences are introduced to the retailer," he said. "The combination of this trend alignment, the retailer's strength, and the unique 'stickiness' of its model should position Costco for even greater success moving forward."
Editor's Note: The author owns shares of Costco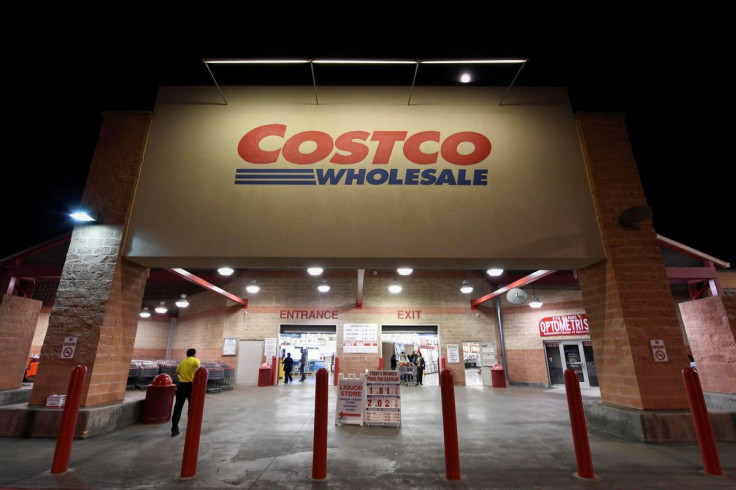 © Copyright IBTimes 2023. All rights reserved.