Coty Shares Drop 13% After Kylie Jenner Billionaire Status Was Questioned
KEY POINTS
Kylie Jenner isn't interested in billionaire status
There was 13% drop in Coty shares after Forbes report
The Kar-Jenenr family is currently focussed on the death of George Floyd
There has been a bit of a storm ever since a Forbes report questioned the billionaire status of Kylie Jenner by citing publicly available documents that apparently contradict what the celebrity privately shared with journalists. The makeup mogul has attempted to downplay the controversy by saying that she is not interested in titles, but the reputation may be important for her and her family.
One of the consequences of the Forbes report has been a 13% drop in Coty shares, Bloomberg reported. The company previously bought a 51% stake in Jenner's cosmetics company in a $600 million deal that values the company at $1.2 billion. Analysts believe that the drop in the share price is because the investors believe that the company overpaid for the previous deal with the reality TV star.
As far as Jenner's current net worth is concerned, it has reduced to some extent following the pandemic. However, she is still richer than most people. A home the makeup mogul bought when she was 17 is currently for sale for $3.6 million, People reported.
Jenner has countered the Forbes report on social media by saying that she never asked for a title and she never lied to get on the billionaire list. She added that statements against her are "inaccurate" and they are "unproven assumptions."
The makeup mogul pointed out that her status as a billionaire is nothing compared to the challenges the world is facing. In her message on social media, she said that she could name "100 things" that are more important.
The Kar-Jenner family is currently raising awareness about the death of George Floyd and they are supporting organizations that are working for civil rights causes. In a message to her fans on social media, Jenner said that it is "devastating and completely heartbreaking" to watch the video of Floyd's death, E! News reported. She said that she never experienced pain and fear like many other black people in America, and she added that no one should have to live in fear and no one deserves to die like Floyd and "too many others" like him.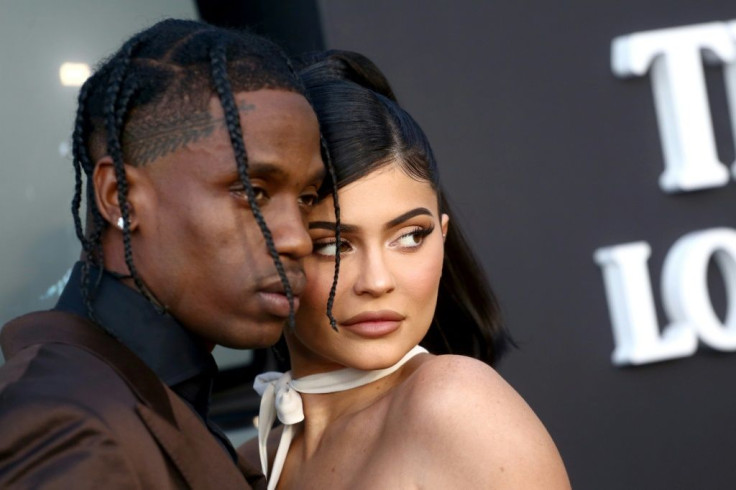 © Copyright IBTimes 2023. All rights reserved.