Crude Oil Futures Decline On Norway Strike Halt, Weak China Data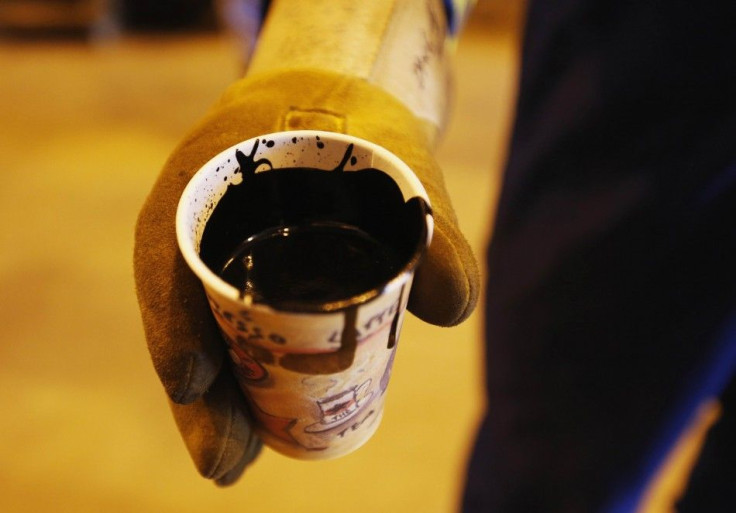 Crude oil futures declined Tuesday as the offshore oil and gas workers strike in Norway ended overnight after the government's intervention.
Light sweet crude for August delivery declined 96 cents to $85.03 a barrel in electronic trading on the New York Mercantile Exchange during Asian trading hours. Brent crude oil futures for August delivery plunged $1.71, or 1.70 percent, to $98.61 a barrel on the ICE futures exchange in London.
Crude futures rallied Monday after the Norwegian oil industry warned that it would begin the lockout of offshore oil workers at 12:01 am (Norway time) Tuesday. But minutes before the start of lockout, the government intervened to end a 16-day dispute between offshore oil workers and their employers and averted a full output shutdown.
The government can force the striking workers back to duty under the Norwegian law and has done so in the past. But it was slow to intervene in the dispute, now in its third week, and did so only minutes before the start of the lockout as the government faces general elections in a year, and labor unions were important partners, Reuters reported.
Meanwhile, weak Chinese trade data also added to the downside. China's trade surplus widened to $31.73 billion in June, up 42.9 percent compared to the same month last year amid slower-than-expected growth in imports.
Imports rose 6.3 percent compared to 12.7 percent annual growth reported in May and also fell short of economists' estimation of 12.7 percent, raising concerns that the world's second largest crude consumer wasn't doing enough to stimulate domestic demand and avert a slowdown.
On Monday, light sweet crude for August delivery gained $1.54 and settled at $85.99 a barrel on the New York Mercantile Exchange while Brent crude oil surged $2.13 to settle at $101.06 a barrel.
© Copyright IBTimes 2022. All rights reserved.
FOLLOW MORE IBT NEWS ON THE BELOW CHANNELS