Crypto Firm Copper Raises $194 Million After Reporting Significant Losses Last Year
Copper raised $181 million from existing shareholders and the rest through a convertible loan.
Copper, one of the most prominent crypto custodians, has raised $196 million in an ongoing Series C funding round, according to a filing with the U.K. government.
The new funding round, first reported by Bloomberg on Wednesday, comes on the heels of a $16 million loss last year, up from $4.1 million in 2020 during a period when the crypto market was significantly bullish.
Copper, a London-based cryptocurrency firm that rose to popularity last year, secured $181 million from existing shareholders, while the rest came from a convertible loan note.
A convertible loan note is a type of short-term debt that is very common for firms that aim to raise money. Under this structure, the loan is converted into equity shares at a later date. Investing through a convertible loan note allows the investors to receive a discounted share price based on the company's future valuation.
The current valuation of the firm is not known but according to a previous report from CoinDesk, Copper's Series C round will value the company at around $2 billion. Two sources close to the firm confirmed it was looking to raise $500 million at a valuation of $3 billion in 2021 but was unable to do so.
Barclays, a British multinational universal bank, took a stake in Copper in July, Sky News reported. As part of the move, the company was staking a moderate sum in the crypto custodian.
This investment comes at a time when the crypto market is at a very low period and trading volumes have dipped tremendously, taking the valuations of crypto firms down with them.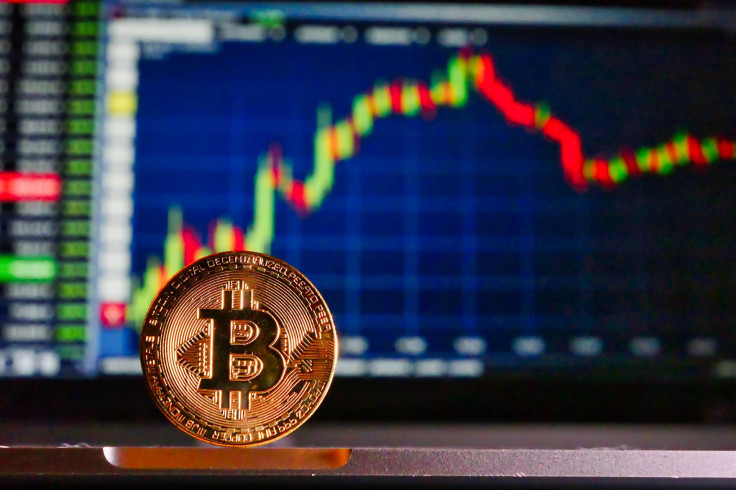 © Copyright IBTimes 2023. All rights reserved.