Crypto On Friday: Bitcoin Slides Below $20,000, Blood Seeps Into The Market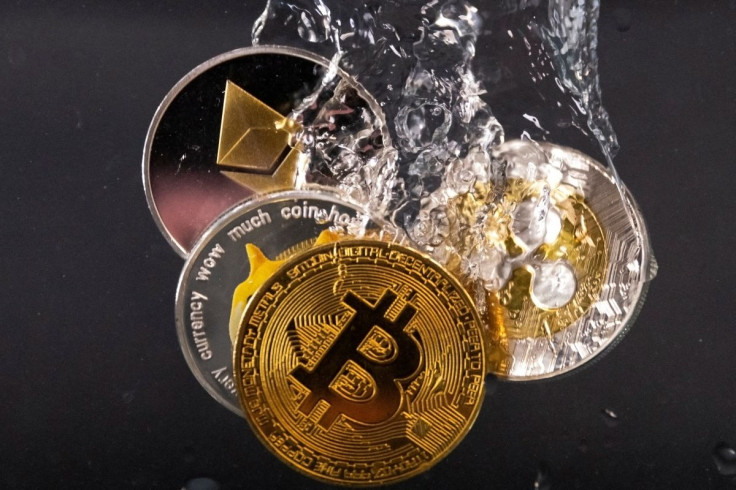 KEY POINTS
Crypto market turned red as BTC dropped below $20,000
Ether dropped more than 3% and the majority of tokens were in red
XLM, SAND, and ALGO were among the least affected
The crypto market has turned red and almost every cryptocurrency has dropped significantly in the last 24 hours. Bitcoin (BTC), the world's biggest cryptocurrency, dropped 2.91%, and as of 1:09 am ET, the price of 1 BTC was $19,429.
Moreover, in the last seven days, BTC has lost 7.6% of its price and the market dominance of the coin rests at 42.63%, according to CoinMarketCap (CMC). The market capitalization of BTC stands at $371.289 billion after the 2.91% drop in the last 24 hours.
Ether (ETH) the second-biggest cryptocurrency in the market, dropped 3.57% in the last 24 hours. The price of 1 ETH was $1,051 as of 1:09 am ET. As per CMC, the market dominance of Ether dropped to 14.64% while the market drop stands at $127 billion after a 3.69% drop.
Despite the bearish market, The Sandbox (SAND), Stellar (XLM), and Algorand (ALGO) were up by 4.39%, 1.87%, and 1.72%, respectively, as of 1:17 am ET. The prices of SAND, XLM, and ALGO were $1.09, $0.1095, and $0.3026, respectively.
On the other hand, Cardano (ADA), Polygon (MATIC), Ripple (XRP), Dogecoin (DOGE), and Uniswap (UNI) dropped by 1.99%, 1.49%, 3.69%, 3.89%, and 3.46%, respectively. The prices of these tokens stood at $0.4509, $0.4685, $0.3136, $0.06448, and $4.83, as of 1:20 am ET.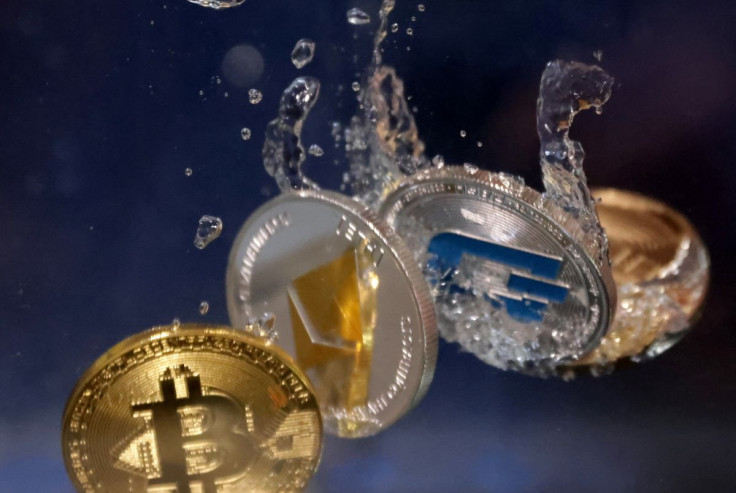 © Copyright IBTimes 2023. All rights reserved.