Michael Saylor Says The Ideal Point For Buying BTC Has Come
KEY POINTS
Michael Saylor believes that now is the best time to buy Bitcoin
He said MicroStrategy's BTC holding is not in jeopardy
Saylor advised that the minimum holding time for BTC is four years
Michael Saylor, the CEO of MicroStrategy, sayd the current crypto market crash is the 'ideal point' to buy Bitcoin (BTC). Saylor also addressed the concerns regarding the loan the software firm took to buy BTC in April.
Saylor was at the CNBC show 'Squawk on the Street' on Wednesday where he was asked by interviewer David Faber if MicroStrategy will buy BTC at current prices. Saylor did not give a direct reply but said that this is an 'ideal point' to buy BTC.
He further compared BTC to gold, stocks, and other assets, saying that BTC is up by 86% since August 2020 while gold is down by 10% and Nasdaq remains flat.
"Nobody has ever lost money investing in Bitcoin for four years," he claimed, adding that this is the minimal time frame for holding the crypto. He has also stated that for Bitcoin the $21,685 price region is acting as a simple moving average (SMA) for a period of four years (SMAs act as support levels for price movements). BTC has only touched this price region a few times in history, including in the current market crash.
"So, my advice to anybody investing at Bitcoin is, unless you're a professional high-speed trader with proprietary software, you ought to hold it for at least four years, and if you want to focus on something, focus upon the four-year, simple moving average. It'll keep you from giving yourself anxiety, and that helps you to understand where we are in the lifecycle of the asset."
Bitcoin crashed once again, after Saylor proffered his advice, and as of 12:29 a.m. ET on Friday, 1 BTC was trading at $20,520, as per CoinMarketCap data, in the process losing the SMA that Saylor pointed out.
As per previous reports, MicroStrategy revealed in an April filing that it holds 129,218 Bitcoins at an aggregate price of $3.97 billion and an average purchase price of approximately $30,700. The firm is already experiencing a significant impact on its BTC holding and there are fears that it might have to sell its BTC to repay the loan it had taken from Silvergate to buy BTC.
Saylor said that the firm is in no jeopardy at all and the fears regarding the liquidation of its BTC holding are just rumors. He added that the margin call is "much ado about nothing," and that he is happy that the rumors are making him popular on Twitter.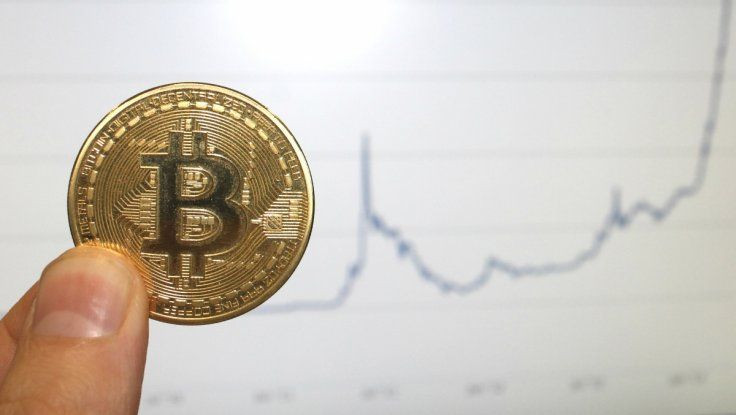 © Copyright IBTimes 2022. All rights reserved.
FOLLOW MORE IBT NEWS ON THE BELOW CHANNELS