Crypto On June 27: Prices Of Most Top Tokens Plunge; Doge Surges
KEY POINTS
Bitcoin dipped 0.75% to $21,294.25
Ethereum, too, plunged 1.87% to $1,221.61
Dogecoin surged by over 9%
Most of the top 10 cryptocurrencies traded lower Monday. On the other hand, meme crypto Dogecoin surged by over 9%.
The global market cap was down 1.29% at $954.36billion, as of 4.39 a.m. ET, CoinMarketCap data showed.
Bitcoin dipped 0.75% to $21,294.25. Ethereum, too, plunged 1.87% to $1,221.61.
According to WazirX's daily analysis, the weekly volume saw more buyers entering the market at the current price level. "The market sentiment has improved significantly, but still remains in the 'extreme fear' zone as small investors continued to accumulate Bitcoin," the Indian exchange told International Business Times.
"An immediate resistance is expected at the $32,300 level and a key is expected at $14,000," it said.
Further, the Indian exchange said that Ethereum against Bitcoin has closed in the green for two weeks in succession. The last week saw ETH-BTC gaining close to 4% with Bitcoin's Dominance index dropping to 43%.
"The next key support for ETH-BTC is expected at 0.046 level and next resistance is expected at 0.076," it said.
Dogecoin surged over 9% while Shiba Inu dipped by 1.60%.
In other news, Solana Mobile, a subsidiary of Solana Labs, introduced Saga, a flagship Android mobile phone with unique functionality and features. Tightly integrated with the Solana blockchain, the phone will make it easy and secure to transact in Web3 and manage digital assets, such as tokens and NFTs.
The cryptocurrency market is extremely volatile and experts recommend not basing decisions on the current shift in prices.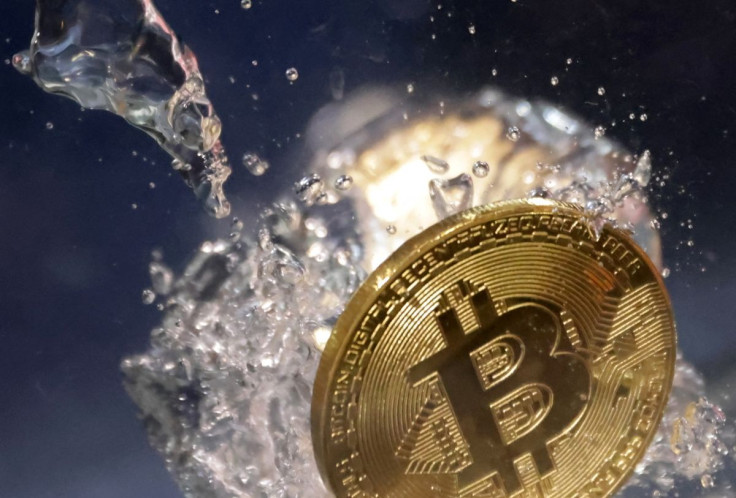 © Copyright IBTimes 2023. All rights reserved.