Crypto Market On Nov 9: Bitcoin, Ethereum Prices Soar To New All-Time Records
KEY POINTS
Bitcoin price touches the $68k mark
Ethereum price soars to $4,800 for the first time
Global crypto market cap inching toward $3 trillion
Bitcoin price soared Tuesday to hit a new all-time high at $68,025, pushing its global market capitalization to $2.94 trillion. Alongside, the second-most popular crypto Ethereum also saw a 1.23% jump from the previous day and was at $4814.80 at 1.40 am ET.
The most popular crypto set a record as it soared 3.03% in the last 24 hours, CoinMarketCap data showed. The rise saw Bitcoin surpassing its own October's all-time high at $66,900, which coincided with the first Bitcoin ETF debuting on the New York Stock Exchange.
Market analysts are positive about Bitcoin's growth in the future. Global investment bank JP Morgan had renewed its forecast for the cryptocurrency to hit $146,000 in the long term.
ETH continued its upward trajectory, rising above the high it touched Monday, to reach a new peak at $4814.80. It is a surge of 1.23% from the previous day. The continuing price rise is in line with Goldman Sachs' forecast. In a recent note, the bank has predicted that Ethereum could hit an all-time high of $8,000 by the year-end.
The so-called "Ether killer" Solana's is also soaring these days and currently stands at $245.66. Solana (SOL) surpassed Cardano and Tether to become the fourth biggest cryptocurrency by market capitalization as its price touched a record high of $260.06 Sunday.
Meme cryptos Dogecoin and Shiba Inu have also seen over a 4% surge in prices compared to the previous day and stand at $0.284 and $0.00010, respectively.
The crypto market is extremely volatile and experts recommend investors not make decisions based on the sudden shift in prices.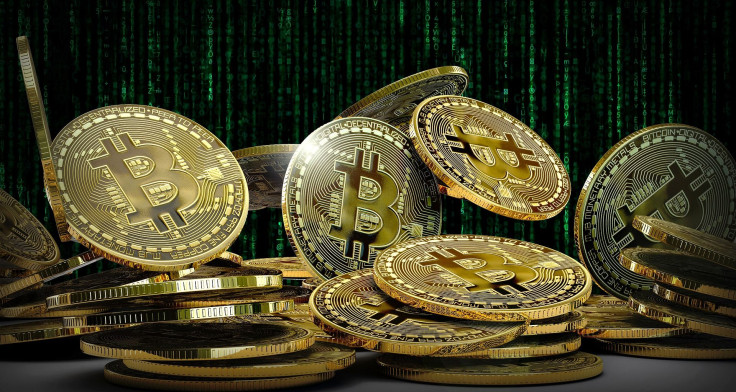 © Copyright IBTimes 2023. All rights reserved.