Crypto Regulation: Is It Good Or Bad For The Market?
Crypto regulation has well and truly gone into the mainstream. It's not just the fact that more small-time holders have increased or that more institutions and businesses are working with bitcoin. Governments are formulating regulatory frameworks more than ever, which is a sure sign that crypto adoption is rising.
The crypto market has entrenched itself that governments see the need to exert some control over it, for a slew of reasons — and not all of them are bad. From exchanges to tax-compliant investors, regulation now has a marked influence on how entities operate with the asset class. But how good or bad is regulation? Can the market expect to be helped, or will it hamper the market, as it still has a lot of room to grow?
The State of Regulation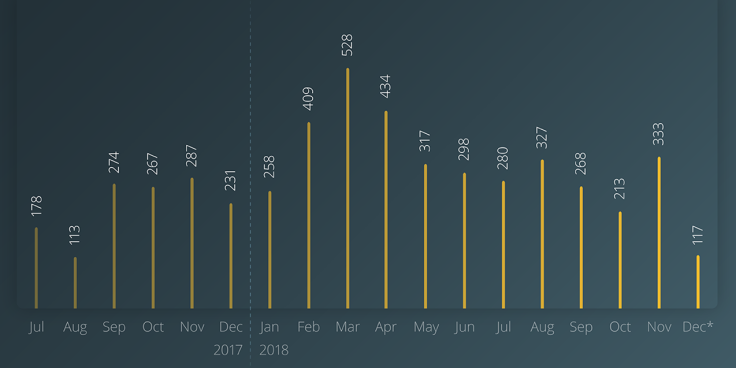 It was in 2017 that the crypto market really took the world by storm. While Bitcoin, in particular, was fairly well known before the ICO boom, the vast majority of the public heard about, put money in and cheered individual projects only after the latter began their sales during that watershed year.
The excitement and funds (and subsequent profits and losses) caught the attention of regulators, who sought to curb what is popularly referred to as a "wild west." Still, despite that rapid influx of funds and sudden growth of the market, regulators were slow off the mark.
That was understandable, given how novel the asset class was and how challenging it is to impose controls that worked perfectly well with existing markets. But crypto is unique in every way, and the same laws did not have the same effect on what is a largely decentralized market.
Fast forward a few years and we are now in a much more tightly controlled market. Regulators and lawmakers have had much more time to examine how the market operates and to apply their oversight to specific entities and processes, successfully reining in the market — to a degree, at least.
Now, all major exchanges have made compliance the highest priority, and there aren't many exchanges that lack KYC requirements. Some countries, like South Korea, have mandated that exchanges obtain a license in order to operate. Taxation has also become fairly common in most countries, and investors are expected to report their activity and earnings.
AML and KYC have become the two greatest priorities for regulators in terms of clamping down on any illicit activity, while investor protection and market manipulation are the priorities to ensure that no unethical financial gain takes place. Authorities worldwide have beaten these drums over the past two years, and there is now a global consensus for international cooperation on the matter — and this is well and truly underway.
And, of course, there will have to be international cooperation on the matter. Crypto being decentralized requires an all-hands-on-deck approach to impose regulations, as the asset class knows no such thing as borders. The debate of whether this is good or bad is not black and white — there are upsides and downsides to both sides of the argument. However, what is important is that regulation brings attention to the market, which in turn adds to the appeal of a growing market if the regulation is reasonably accommodating enough.
The Case for Regulation Being Bad
For many years, the crypto market was apprehensive about regulation. A rough summary of the sentiment would be that it would hamper innovation and diminish the supply of funds. But regulation was inevitable, especially at the rate it was going — if crypto investors were really expecting the market to be as big as they prophesied, then, of course, it was going to catch the attention of regulators.
Enthusiasts often described the softest murmurings of regulatory discussions as "FUD." In some sense, their feelings were not entirely unwarranted. In very few cases, the fear of overly eager authorities straitjacketing the market was fully realized. China is the prime example here — and more or less the only major one — of a country that completely banned crypto.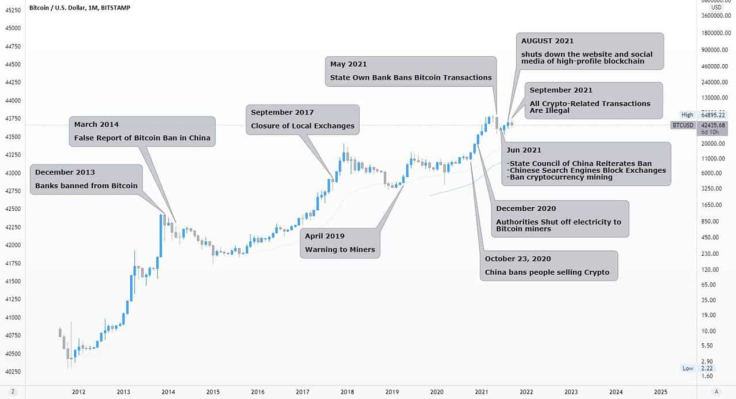 China serves as a good example of when regulation is bad — a country employing draconian rules, destroying one of the most popular crypto markets almost overnight. The country was also home to miners, and that too was wiped out by the draconian rules.
Even in terms of more sedate regulation, like perhaps taxation or KYC rules, regulation has some downsides. It certainly leads to a sizable reduction in trading volumes, taking some of the wind out of the crypto market. It diminishes the opportunity for anyone, anywhere, to be able to invest in the crypto market. Financial inclusion is one of the key drivers of the asset class.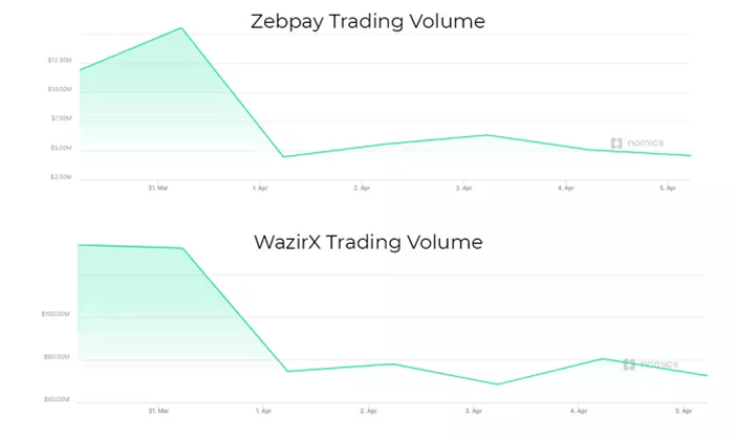 There is also the slight concern of hampering innovation, though many governments seem to be focused on avoiding this. The argument that regulation will not allow the technology and teams to flourish has been put forward before, but governments are working to ensure that this does not happen.
Governments have certainly become more aware of what decentralized technology can do. To that end, regulation may actually be good, and statements in preliminary documents indicate that they want to foster innovation.
The Case for Regulation Being Good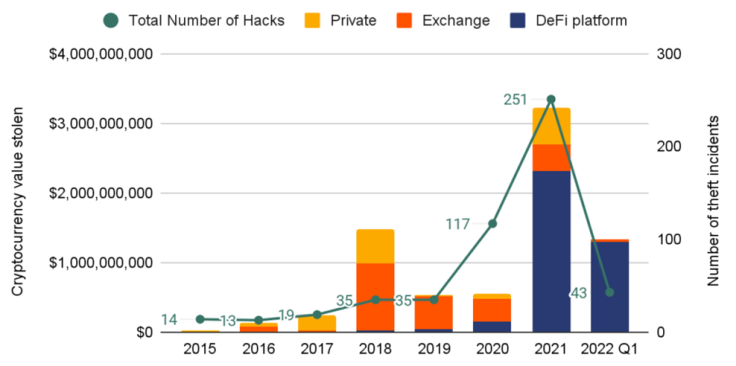 Those years of FUD regarding regulation appear to be fading. If one looks at the narrative around regulation in the media, there is a noticeable difference in how it presents the issue. Crypto companies, media outlets and individuals have come to accept that regulation is necessary in order to grow, gain adoption and make the market more welcoming to larger financial players.
For individuals, regulation brings investor protection against fraudulent behavior, which unfortunately still occurs in the crypto market. This kind of activity not only risks the funds of crypto investors, sometimes going into hundreds of millions of dollars, but also dissuades on-the-fence individuals from joining the market. Investor protection is important and adds certain robustness to the market.
With increased, reasonable regulation, the market gains legitimacy in the eyes of many individuals and companies. While it has done a lot to shed the image in the past few years, the market still has a character of shadiness for many, and all the discussion about the benefits will not convince them to join a half-accepted market. Regulation will completely dust off these concerns.
The consequence of laws that protect and legitimize the market is simply increased adoption. The rapid growth of the crypto market, impressive as it is, still only covers a fraction of the world's population. There are genuine novel and effective financial use cases in the crypto market, and they are something that the entire world could benefit from, with unprecedented cost and time benefits.
Crypto Companies Must Work With Regulators
The crypto market is going to be regulated; there is no doubt about that. Whether that is good or bad will always be a subject of debate, but any reasonable investor or business will know that it is better to work with regulators than fight them.
The market is bound to grow, and working with regulators ensures that a regulatory framework agreeable to all is the best possible outcome. The crypto market is not going anywhere, and neither are regulators, so this will have to be the course of action that all involved parties take.
Rahul owns less than 1 BTC and 40 LRC.
International Business Times holds no liability for any investments made based on the information provided on this page. We strongly recommend independent research and/or consultation with a qualified professional before making any investment decisions.