'CS:GO' VAC Ban Update Allows Banned Accounts To Play Again
KEY POINTS
Previously banned players may now be able to play "CS: GO" after changes to the ban policy were made
There are still restrictions in place that will limit banned players from disrupting competitive games
Cheaters remain a problem in the greater "CS: GO" community
Players who were previously banned for cheating in "Counter Strike: Global Offensive" were recently given the opportunity to play on their blocked accounts once again after a recent update to Valve Anti-Cheat.
Some of the changes made to VAC's ban policy allowed blocked players to return to the game as per GameRant, essentially lifting their banned statuses and potentially reintroducing a big wave of cheaters back into "CS: GO." This update to the ban system was a deliberate decision made by the developers according to one of their recent blog posts.
The primary reason for the VAC policy changes was to update the status of accounts with year-long bans as part of the new RMR season. Previously banned accounts will now be able to join events sponsored by Valve. However, accounts that have been banned five years prior to the event or accounts that have been banned after participating in an event will still not be able to play.
VAC-banned accounts will still have restrictions that will hamper a banned player's ability to play the game competitively, as with the rest of the restrictions that come with the ban.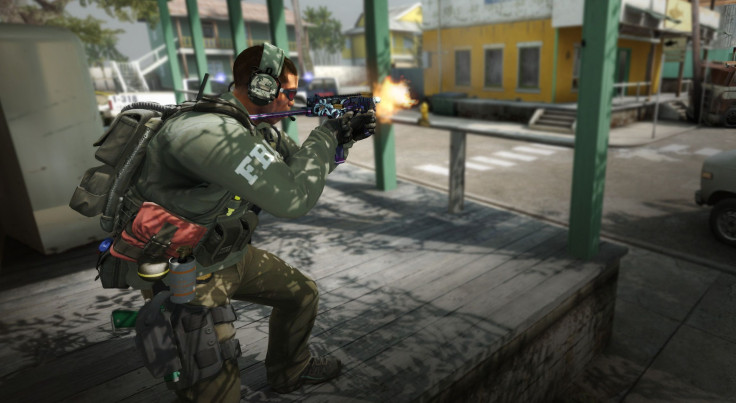 "Counter Strike: Global Offensive" is a massively popular FPS that sees millions of unique players online on a daily basis. As with other games in its genre, "CS: GO" isn't safe from cheaters. The number of banned cheaters have already reached the million mark back in 2019, including a number of professional players.
One prominent cheating scandal in the professional scene involved a number of coaches who abused a camera bug to give their teams an advantage over their enemies back in 2020, as per Forbes.
The recent changes to the VAC ban policy may not directly affect the greater "CS: GO" community, but the threat of cheaters going rampant in the game is not entirely new. Even with VAC's relative efficiency when it comes to detecting and apprehending illegal software, there are still players who encounter cheaters in their regular gaming sessions.
"CS: GO" is currently preparing for the 2021 PGL Major in Stockholm that's scheduled for late October 2021. The first set of RMR events will soon begin, with new RMR guidelines having been posted on the devs' blog.
© Copyright IBTimes 2023. All rights reserved.