CVS Anti-Smoking Campaign: Health Company To Spend $50M On 5-Year Program To Cut Youth Smoking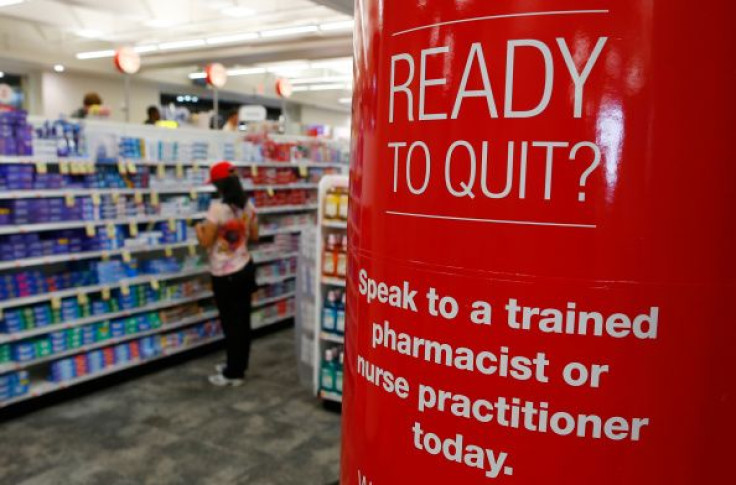 A year-and-a-half after CVS Health Corp. sacrificed what it estimated to be $2 billion in annual sales by removing tobacco products from its stores, the chain is beefing up that stance with a $50 million anti-smoking campaign over the next five years.
The campaign is an unusual one in that it's typically anti-tobacco organizations or the U.S. government that mount such anti-tobacco initiatives. Few corporations have tried to take on the tobacco industry other than pharmaceutical companies that offer products to help people quit smoking, the Wall Street Journal reported.
In announcing its campaign, Rhode Island-based CVS said it was "uniquely positioned" to help people "lead tobacco-free lives" and would be investing in anti-tobacco education and advocacy, tobacco-control programs and other efforts to help people quit smoking and prevent others from picking up the habit. It dubbed the campaign "Be the First," in a reference to creating the first tobacco-free generation.
Each day, more than 3,800 children try their first cigarette, of which 580 become daily smokers, according to the Centers for Disease Control and Prevention. More than 480,000 people in the U.S. die every year because of tobacco, about 50,000 of them from exposure to secondhand smoke.
Today, about 40 million U.S. adults, or one in six, smoke, a significant decline from a decade ago but a proportion that has leveled off in recent years in the wake of funding cuts to state anti-tobacco programs.
The Campaign for Tobacco-Free Kids, which is a partner in the CVS campaign, has long criticized the tobacco industry for marketing "its deadly and addictive products to children." Tobacco companies spend about $9.6 billion every year on marketing alone — an amount that doesn't include industry spending on lobbying and political contributions — outspending state tobacco-prevention programs 20 to 1.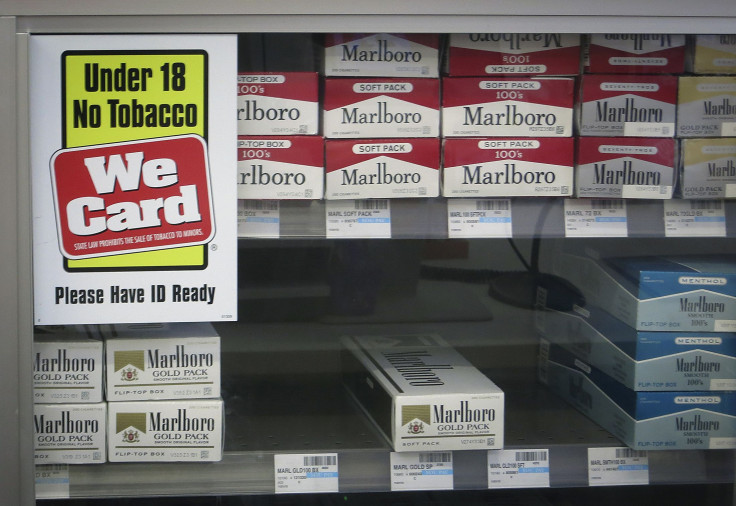 CVS' campaign is being funded by CVS Health and the CVS Health Foundation, and counts the American Cancer Society, the American Lung Association, the National Urban League and others among its partners. Besides aiming to discourage cigarette use, it is also trying to prevent kids from using e-cigarettes. Overall, its goals are to bring down the youth smoking rate in the U.S. by 3 percent, to cut the number of new young smokers by 10 percent, and to double the number of tobacco-free college and university campuses.
The company has touted the results of its decision to stop selling tobacco nationwide in September 2014. According to its own research, in states where CVS had a 15 percent or greater share of the retail pharmacy market, sales of cigarette packs fell by 1 percent, or 95 million packs. It also started an initiative for the 2015-2016 school year to educate kids in schools about the harmful effects of using tobacco.
© Copyright IBTimes 2023. All rights reserved.
FOLLOW MORE IBT NEWS ON THE BELOW CHANNELS