Cyber Monday Guide: How To Buy Christmas Presents With Bitcoin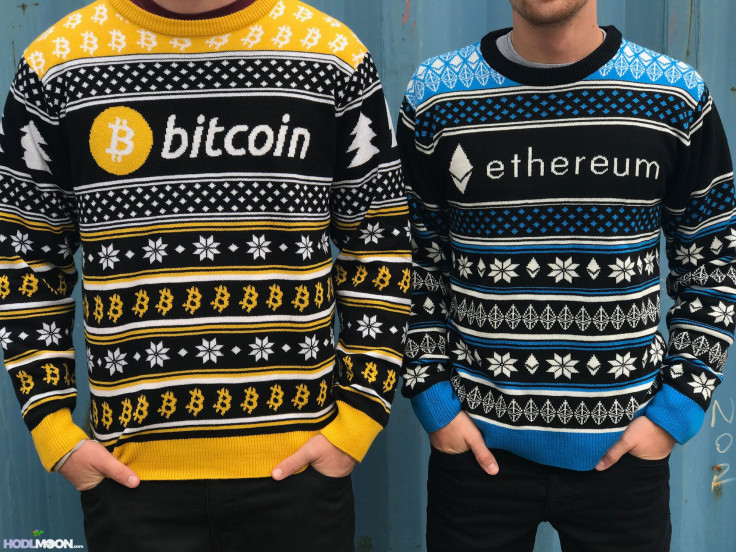 Cryptocurrency veterans love to "hodl," aka store their virtual loot as a long-term investment. But digital currency wasn't only made for hodling. There are all kinds of ways to buy gifts with cryptocurrency this holiday season. Bitcoinblackfriday.com does a great job of curating bitcoin-friendly deals across the web. Lots of independent Etsy dealers also accept bitcoin these days. Since Microsoft accepts bitcoin for online shopping, upcoming holiday sales are sure to include a plethora of Xbox games you can buy with bitcoin.
Here are a few more places you can use cryptocurrency to buy gifts online for literally everyone on your Christmas list:
1. Overstock
The easiest way to use bitcoin to buy a wide variety of goodies from mainstream brands is shopping at Overstock, which has a bitcoin checkout option.
2. Vitalik Buterin Swag
Ethereum creator Vitalik Buterin is practically a geek chic fashion icon. Developers around the world lust after his cheeky shirts so often that an anonymous fan even made a site, Vitalik Wears, listing where people can buy these shirts online. Platforms such as Purse and ShapeShift can help shoppers use cryptocurrency to buy the shirts available on Amazon. You can also check out eGifter to swap bitcoin for gift cards for sites such as Amazon and Kohl's.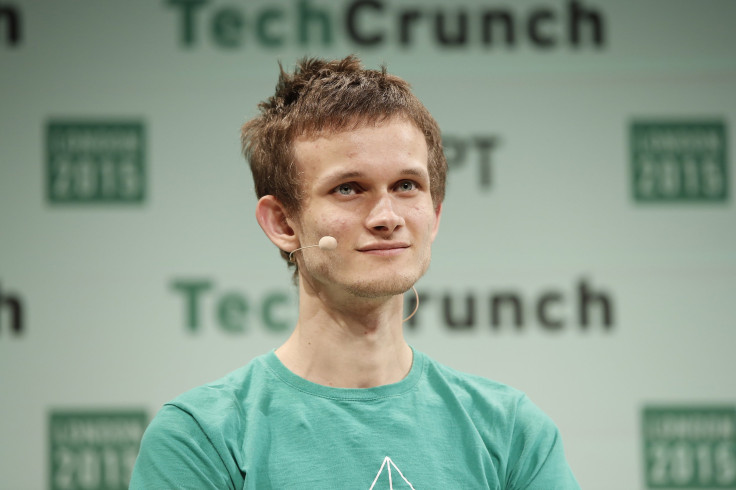 3. Nobilified
If you're looking to make a big statement, you can get a custom oil painting from the bitcoin-friendly art dealer Nobilified. The humorous portraits often include a dash of pop culture symbolism. For example, one recent painting showed Buterin, as Napoleon, riding a fire-breathing unicorn as a pot of gold bitcoin coins waits at the end of a distant rainbow.
"Vitalik has a very unique sense of style, and we wanted to create a piece which reminded us of the shirts he wears during meetings with central banks that are inspired by meme culture," Nobilified founder Chris Jensen said in a press release. "In our opinion, having cryptocurrency adopted worldwide can only have positive effects on our society, and commissioning art with cryptocurrency is one small step in the right direction."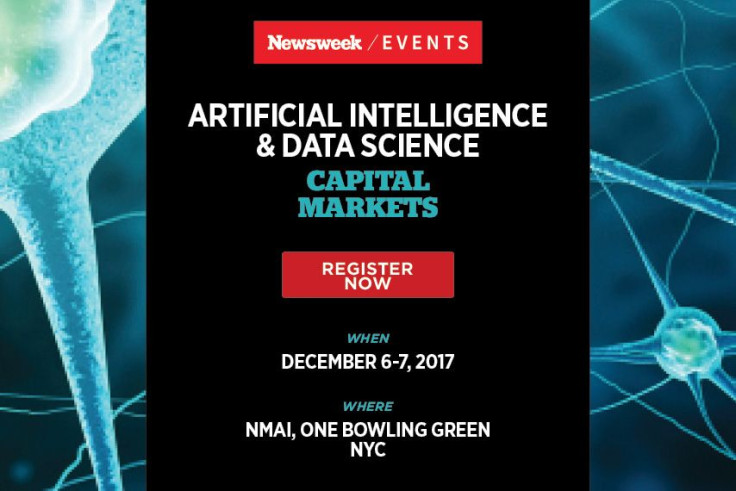 4. Hodl Moon
The crypto-merchandise brand Hodl Moon has a variety of holiday sweaters, repping bitcoin and altcoins from monero to Neo. Founded by two cryptocurrency enthusiasts, the brand sold 150 sweaters the first weekend the site went online in October. In addition to bitcoin, the company also accepts litecoin.
5. Naja
Actress Gina Rodriguez and entrepreneur Catalina Girald are the masterminds behind the ethical lingerie brand Naja, which offer BitPay options for online shopping. It has an array of "nude" fabric colors, far more diverse than most mainstream brands. The company deliberately hires and promotes working mothers, plus has unusually eco-friendly production methods. So you can feel good about spending your bitcoin here, even if bitcoin's value continues to skyrocket to the moon.
6. BitGive and Mama Hope
What about the cryptocurrency skeptic on your shopping list? There is one gift that might convince them to change their tune. Nonprofits such as Mama Hope and BitGive show the power of blockchain technology for tracking international money transfers. You can give the gift of clean water, education, or life-saving healthcare services through grassroots projects around the world. "The whole idea of this platform is they can track their donations," BitGive founder Connie Gallippi told International Business Times.
More tech-savvy BitGive donors can actually track donations on the blockchain. Everyone else can use the personalized platform, connected to the wallet or account that made the donation, to see funds move across cryptocurrency wallets in a clear, simple illustration. No mystery at all about how the money was spent. You can leave a comment on the public page to say you made a donation in someone's name. Even the least tech-savvy among us can check the public website for periodic updates about how each project is spending those funds.
"Up to 30 percent [of donations] sometimes can be taken by fees, from bank fees on either end to transaction fees in the middle and Western Union taking their cut, that kind of stuff," Gallippi said. "So it helps tremendously just by using bitcoin to move the funds...you are cutting back significantly on how much time it takes and their access to the funds."
© Copyright IBTimes 2023. All rights reserved.