Dalian Wanda Buys AMC Entertainment Cinema Company For $2.6B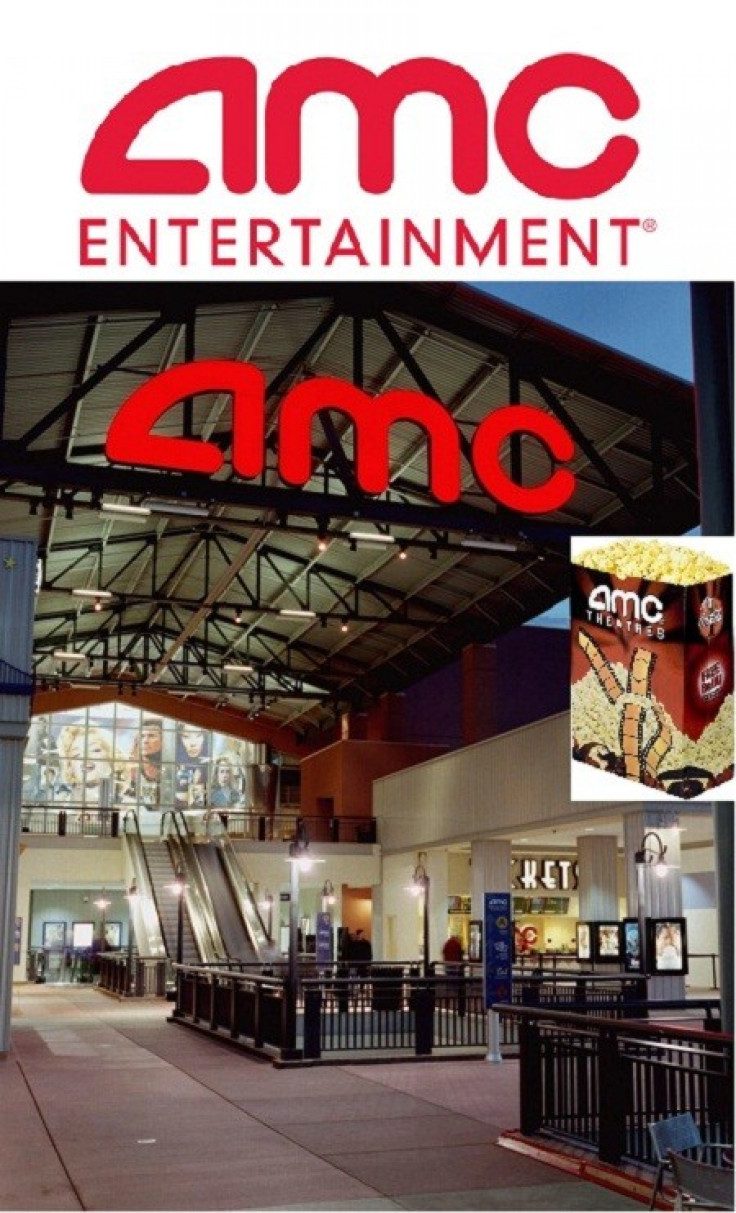 China's Dalian Wanda Group Company Ltd. will acquire the second largest U.S. movie theatre company, AMC Entertainment Holdings Inc., for $2.6 billion, AMC announced Sunday. It's the largest takeover of a U.S. company by one from China.
Wanda's acquisition of Kansas City, Kansas- based AMC creates the world's largest cinema group. Under the deal, Wanda will take on roughly $2 billion of AMC debt. The theatre company is owned by private equity firms Apollo Global Management LLC (NYSE: APO), Bain Capital LLC, Carlyle Group LP (Nasdaq: CG) and Spectrum Equity Investors.
In addition to the assumed debt, Wanda will invest about $500 million into AMC for continued operational and strategic changes and upgrades to facilities. Similarly, Wanda will retain AMC's management team, including CEO Gerardo Lopez, a former Starbucks executive. AMC employs approximately 18,500 people.
Beijing-based Wanda operates 86 theatres in China with a total of 730 screens and is the largest enterprise entertainment company in the nation with more than $1.6 billion invested. AMC is the second-largest U.S. theatre company after Regal Entertainment Group (NYSE: RGC) and operates 346 theatres with 5,034 screens.
Shares of Regal rose more than 3 percent to $14.03 in Monday trading.
The deal between Wanda and AMC still has to obtain regulatory approval in the U.S. and China, but the process isn't expected to be difficult. Wang Jianlin, chairman and president of Wanda, said he anticipated an eventual stock offering, but that it was too soon to know if the companies would be combined or where the stock would be sold, according to the New York Times. Wang has set a goal of owning 20 percent of the world's theatre market by 2020.
The deal marks one of the largest U.S. acquisitions by a Chinese company and the biggest since Lenovo Group Ltd.'s (Pink: LNVGY) $1.8 billion purchase of the PC division of International Business Machines Corporation (NYSE: IBM) in 2005, according to BusinessWeek.
© Copyright IBTimes 2023. All rights reserved.