David Tepper buys home builders despite housing double-dip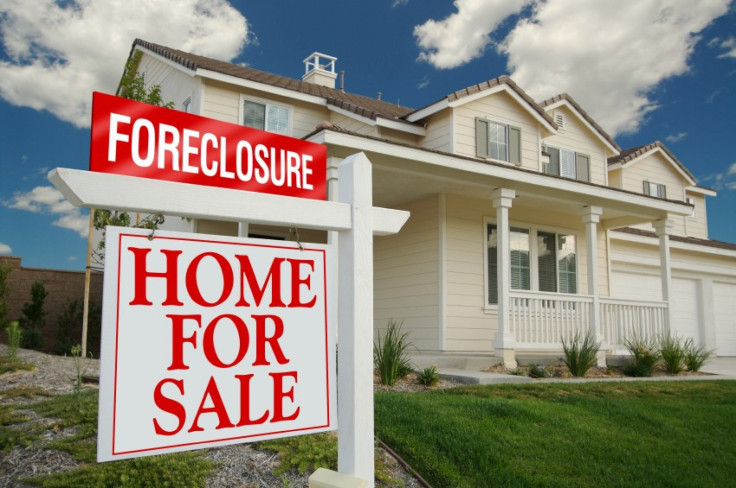 The housing market is the worst sector in the US economy.
After seemingly recovering from the crash in 2009, it started to double-dip in mid-2010. Since then, housing data has been terrible and made several record lows. The latest monthly housing starts, for example, came in at an annual rate of 0.52 million, compared to routinely topping 2 million in 2005.
The US housing market suffers from fundamental problems.
US consumers remain too afraid and poor to buy, lenders are unwillingly to relax their standards, and a glut of supply from foreclosed properties hang over the market.
Home builder stocks, predictably, have done horribly. Since May 2006, KB Home (NYSE:KBH) lost 81 percent, DR Horton (NYSE:DHI) 60 percent, PulteGroup (NYSE:PHM) 78 percent, and Beazer Homes (NYSE:BZH) 93 percent.
Meanwhile, the S&P 500 is up almost 4 percent since May 2006.
The massive decline and lack of recovery in home builder stocks, however, could mean they're grossly undervalued. This may be precisely why famed distress asset investor David Tepper has scooped them up in the first quarter of 2011.
Tepper bought all four of the home building stocks mentioned above.
Taking a look at Beazer Homes, one sees that although it's unprofitable and has negative cash flow, its equity is at $295 million while its market cap is only $287 million.
The equity of all of these home builders, in fact, is at least half of the market cap. Meanwhile, Ford (NYSE:F) and Boeing (NYSE:BA), two capital intensive companies, have market caps that are at least 14 times their equity.
Purely on valuation considerations, home builders may indeed be cheap, even though they're in the worst possible industry.
Click here to follow the IBTIMES Global Markets page on Facebook
© Copyright IBTimes 2023. All rights reserved.