Defense Department Opens Investigation Into ULA Launch Contracts Based On Former Executive's Comments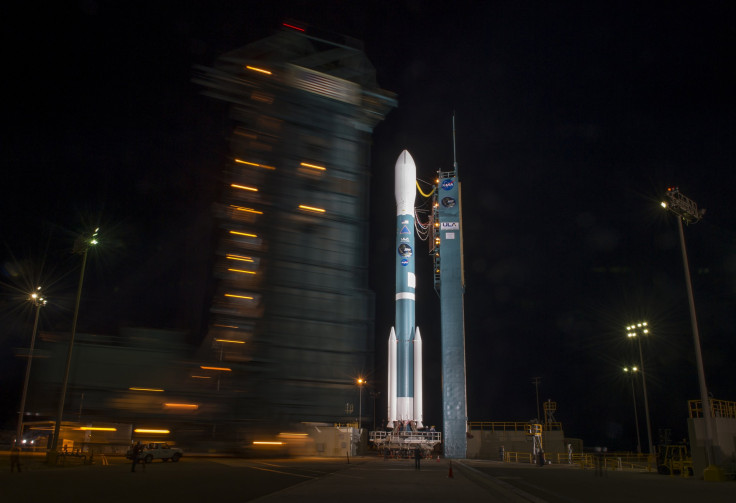 In a memorandum sent Tuesday to the U.S. Secretary of the Air Force, the Department of Defense's office of inspector general announced it had opened an investigation based on "assertions" made by a former executive of the private aerospace company United Launch Alliance (ULA).
"This investigation will include, but is not limited to, site visits, interviews, and documentation review with DoD and ULA personnel," Randolph Stone, the deputy inspector general for policy and oversight, said in the memorandum.
In comments made during a talk at the University of Colorado last week, Brett Tobey, ULA's vice president of engineering, said that the company had opted not to bid on a launch contract for the GPS-III military satellite in November in order to avoid a "cost shootout" with Elon Musk's SpaceX. According to an audio recording uploaded by Space News, Tobey, who resigned from his position the day after the talk, also said that the government "had bent over backwards to lean the fill to our advantage," when it came to awarding launch contracts.
"So now we're going to have to figure out how to bid these things at a much lower cost. And the government can't just say ULA has a great track record, they've done 105 launches in a row with 100 percent mission success, and we can give it to them on a silver platter even though their costs are two or three times as high," Tobey said.
ULA, which is a partnership between Lockheed Martin and Boeing, has, for the past decade, been the sole provider of rockets for U.S. military satellite launches. However, its monopoly is now being threatened by the emergence of SpaceX, whose Falcon 9 rocket was certified by the military last year as reliable and safe enough for national security launches.
Tobey's comments, which were later denounced by the company, contradicted the reason ULA gave last year for skipping the bid for the GPS-III satellite launch. At the time, the company said that it was not bidding because it did not have enough Russian-made RD-180 engines for a launch.
"The views, positions and inaccurate statements Mr. Tobey presented at his recent speaking engagement were not aligned with the direction of the company, my views, nor the views I expect from ULA leaders," ULA CEO Tory Bruno reportedly said in a statement released last week in response to Tobey's comments.
© Copyright IBTimes 2023. All rights reserved.