Dell Consolidates In Silicon Valley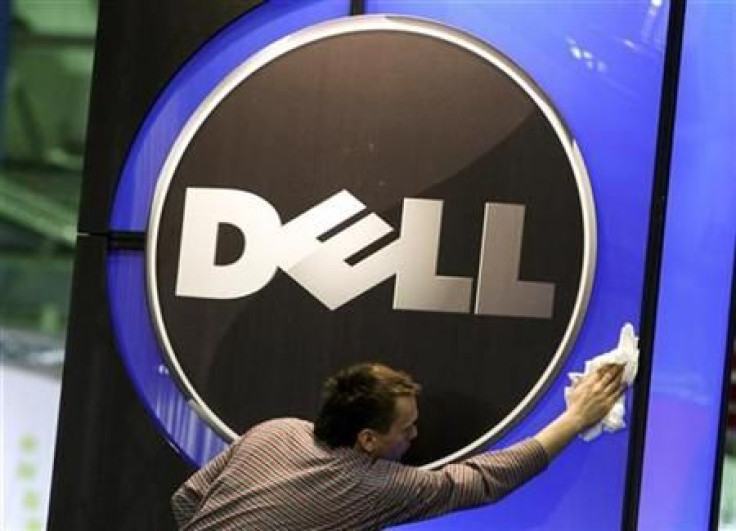 Dell recently announced its opening a researcher and development facility in Santa Clara, in Silicon Valley.
The manufacturer of PCs and laptops, based in Round Rock, Texas, is calling the new facility, Dell the Silicon Valley Research and Development Center. The R&D facility will support Dell's work in networking design and development, storage development and cloud computing.
The move will allow Dell to consolidate its operations in Northern California. It will combine the operations of several area companies Dell has acquired. This includes Zing (Sunnyvale), Ocarina (San Jose), Scalent (Palo Alto), and Everdream (Fremont) into approximately 240,000 square feet of leased space. It will be located near the Great America Parkway.
Workforce at the Silicon Valley facility will swell up to 1,500 team members over the next five years. It will also include customer solutions and briefing centers, a cafeteria and fitness center.
This will be a first-class facility that our current team members will enjoy and find to be an invigorating atmosphere, Brad Anderson, senior vice president, Dell Enterprise Solutions Group, said in a statement. We also want it to attract new and vital talent to help create industry-leading solutions for Dell's customers. Silicon Valley is a center of technological innovation and we are looking to tap the great talent pool here.
Occupancy will begin in the second half of the year and Dell expects 700 employees to be working there almost immediately. The company announced a similar facility overseas last month in Ra'anana, located in Israel, which will complement this one.
© Copyright IBTimes 2023. All rights reserved.