Derion Vence, Stepfather Of Missing 4-Year-Old Texas Girl, Arrested
The stepfather of Maleah Davis, the 4-year Texas girl he reported missing, was taken into custody Saturday in connection with her disappearance. Derion Vence, 26, was the last person to see Davis before her disappearance a week ago.
Last week Vence reported to the police that three men knocked him unconcious and kidnapped Maleah. Vence was arrested from a relative's place by the Houston Police Department after the investigators found blood evidence at Vince's apartment. Vence was charged with tampering with evidence. A police statement said he was seen leaving the apartment with a laundry bag, which was found along with a gas can in the trunk of the car he reported stolen after the abduction. The investigators believed that the evidence obtained has link to the kidnapping.
Vence made his first court appearance in the 180th District Court on Saturday. Judge DaSean Jones set his bail at $1 million , reported the Chron.
Vence went missing after reporting Maleah's abduction on May 5. He informed police that he was driving the car with Maleah and his 2-year-old son to the George Bush Intercontinental Airport to pick up Maleah's mother, Brittany Bowens. On the way he said he had pulled over to check a flat tire when three men in a pickup truck pulled up, knocked him out and abducted Maleah. He regained consciousness the next day only to find his son along with him.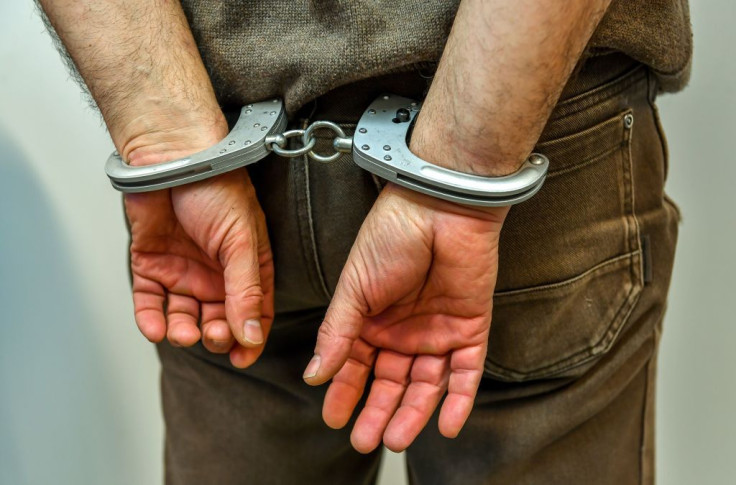 He said woke up in Sugar Land, nearly 22 miles southwest of Central Huston, with only his son alongside him and walked into Houston Methodist Hospital four hours later and reported the girl missing and his car, a Nissan Altima, stolen.
The car was discovered in a Missouri City parking lot Thursday. The Houston Police Department in a statement Saturday said, "Although Vence reported his silver Nissan Altima was taken in the abduction, surveillance video showed someone in that Nissan Altima dropped Vence off at the Methodist Sugar Land Hospital on May 5," NBC News reported.
Maleah and her siblings were removed from their Texas home by the state authorities after allegations of physical abuse last August. The authorities returned Maleah and her siblings back home last February and Child Protective Services were monitoring the house every month. Maleah had had multiple brain surgeries including a recent one.
A police spokesperson said the girl is still missing and wouldn't say whether she was believed to be dead or alive, reported ABC News.
© Copyright IBTimes 2023. All rights reserved.