Despite Hurricane Sandy, Wall Street Plans To Continue Trading On Monday
Come hail or high water, major New York-based stock exchanges plan to continue business as usual.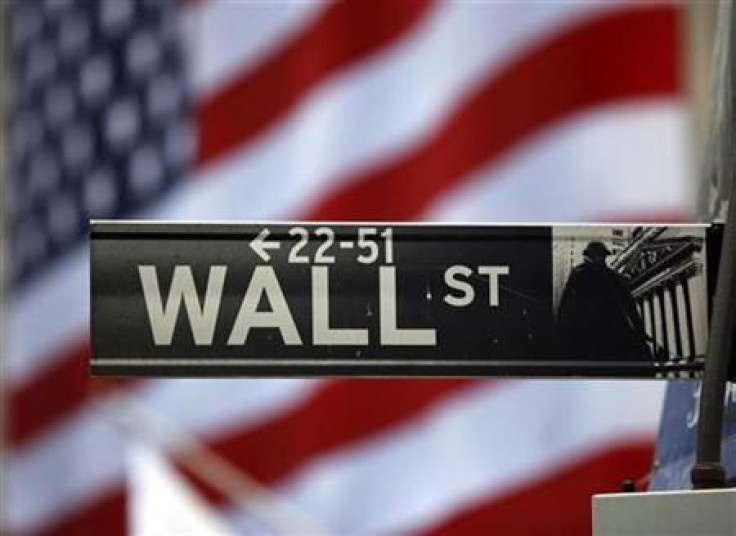 As Hurricane Sandy barrels towards the East Coast and New York City scrambles for emergency flooding and blackout preparations, Wall Street is vowing business as usual -- even if many of its workers can't get there Monday.
Reuters reported Sunday that major New York-based stock exchanges such as Nasdaq and the New York Stock Exchange (NYSE) still plan to conduct normal trading on Monday and Tuesday and have developed alternative measures such as remote workplaces and back power sources to ensure that trading can continue.
"Preparations are in place for our U.S. markets to operate normally on Monday," NYSE Euronext said in a short statement on its website. "If conditions change, notifications will be posted."
According to Reuters, NYSE has a backup power generator available. Should the trading floor lose power, as New York City officials are warning residents to prepare for, the exchange said all NYSE-listed securities would move to trading on the NYSE Arca, the company's fully electronic counterpart to the trading floor. NYSE Arca is supported by servers located in Mahwah, N.J., while Nasdaq houses its servers in Carteret, N.J. (Mahwah is safely inland, but Carteret is near New York Harbor.)
Nasdaq OMX (Nasdaq: NDAQ) said it has made preparations to allow its exchanges to operate normally on Monday and Tuesday, though city officials have warned residents to prepare for as much as a week without power.
The Securities Industry and Financial Markets Association told Reuters that it has not yet recommended any closures on Monday.
"Sifma is currently monitoring the storm's projected path and we are in contact with public authorities and our members as we assess the possible impact of the storm to the financial services sector within the NYC area," spokeswoman Katrina Cavalli said.
Citigroup (NYSE: C), one of the largest employers in New York's financial industry, said that it has planned preparations to maintain its standard operations including moving work locations in case of power outages or further travel restrictions. The bank employs approximately 24,000 people in New York City alone.
New York City officials including Mayor Michael Bloomberg have warned New Yorkers to prepare for as much as a week of power outages and have begun to list zones for mandatory evacuation.
© Copyright IBTimes 2023. All rights reserved.