Despite Japan supply woes, Apple iPad 2 global sales attract buyers [PHOTOS]
Despite worries over supply issues in the wake of the devastation left behind by a 9.0-magnitude earthquake and consequent tsunami in Japan, Apple Inc. received encouraging consumer action on Friday, March 25, when iPad 2 sales went global.
Two weeks after Apple's latest tablet went on sale in the United States, iPad 2 sales kick started in 25 other countries, including Canada, Mexico, Australia and New Zealand and 21 European nations.
Tech-junkies formed serpentine queues in front of the outlets to get their hands on the next generation tablet that succeeds iPad, the tablet that threw open a brand new market bordering between laptops and PCs.
The launch of iPad 2 comes as a strategic move by tech behemoth as it tries to defend its hold in the tablet market, which has been flooded with competition from rival companies with offerings such as BlackBerry PlayBook, and Samsung Galaxy Tabs.
Although the anticipation for Apple's latest tablet is a good sign, analysts have raised questions on supply of parts for the device, in the wake of the earthquake-related problems in Japan.
A week after the March 11 earthquake and consequent tsunami brought Japan to its knees, there were reports that Apple iPad 2 production will take a hit due to the disaster. Back then it was predicted that the gadget maker's ability to meet better-than-expected demand for iPad 2 will be affected by the company's reliance on a number of Japanese parts suppliers.
Nevertheless, those waiting in queues for the much-awaited Apple iPad 2 did not seem to be bothered by these factors.
Start the slideshow to see the overwhelming consumer response Apple iPad 2 got across 25 countries as the tablet went on global sales: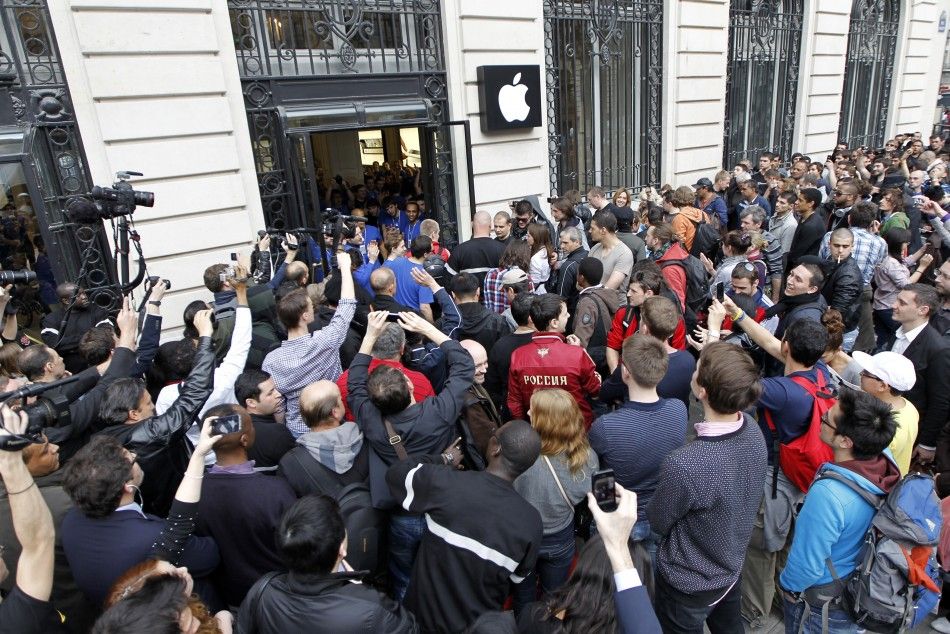 © Copyright IBTimes 2023. All rights reserved.