Developers Bring Android Nougat To OnePlus 3 With Unofficial Build Of CyanogenMod 14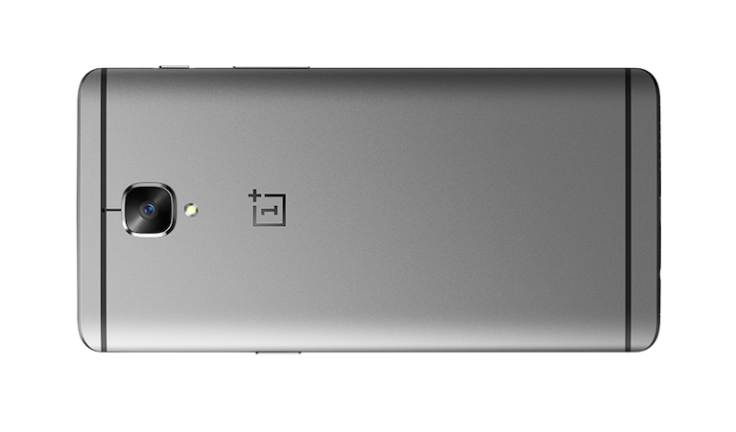 Developers within the Android community have managed to bring Android 7.0 Nougat to the OnePlus 3. The developers managed to do this with an unofficial and early build of CyanogenMod 14, according to Android Authority.
Currently, only a handful of devices have officially received the Android Nougat upgrade, like Google's line of Nexus devices. The problem with Android is that many manufacturers have their own "flavors" of the software which makes the latest version of the operating system difficult to roll out widely. Luckily, Android's open nature allows developers to tweak, change and modify the OS to make Nougat available to devices.
Now, these developers have managed to come up with a fix to bring Android Nougat to the OnePlus 3. The fix comes in the form of an unofficial build of CyanogenMod 14 which was made by a user with the handle Taker18 on the XDA Developers forum.
For interested users, this workaround will allow them to run Android Nougat on the OnePlus 3, but it does come with some major issues. Users won't be able to make calls, the camera won't be able to work, the alert slider won't function and the Dash Charge feature will also be disabled when running this early build of CyanogenMod 14.
Some developers have also reported that battery life is "horrendous" when running the software. The only thing that's good about this build is that users will still be able to use Bluetooth, GPS and some NFC functions, and they will also still be able to install apps from the Google Play Store.
The XDA Developers blog also cautions users that there may be more OnePlus 3 features that won't work when using this build of the software. This is a very early build of the software so this list of pitfalls will surely shorten as more developers keep making progress. The point of releasing this mod is to give users an idea of what Android Nougat will look like on the OnePlus 3 when it's finally widely released.
© Copyright IBTimes 2022. All rights reserved.
FOLLOW MORE IBT NEWS ON THE BELOW CHANNELS