Did Anyone Win Monday's Powerball? Sept. 19 Winning Numbers And Wednesday's New Jackpot
The Powerball drawing Monday did not produce any large prize winners for the $238 million jackpot, nor did it produce any instant millionaire. However, some players were able to take home some small prizes from the early-in-the-week drawing.
The winning lottery numbers drawn on Sept. 19 were 7, 15, 36, 46, and 67, with a red Powerball of 7. The Power Play was 2X.
Although no one hit the jackpot, which had a cash value of $128.2 million, or became instant millionaires, a few players did manage to take home $100,000, with three players matching four numbers and the Powerball with a Power Play purchase. 11 winners scored $50,000 wins by also matching four numbers and the Powerball, but did not get the Power Play.
Other players won prizes between $4 and $200 following the drawing. A total of 369,334 players won prizes from the latest jackpot game.
Since there were no grand prize winners from the Monday night drawing, the jackpot has grown to $251 million with a cash value of $135.2 million. The next lottery drawing will take place on Wednesday evening.
The latest Powerball game comes after players in New York and Connecticut won $1 million from drawings on Sept. 12. Their tickets were purchased at a CT Mart in New Braunfels, Connecticut and at Lucky Trade in New Rochelle, New York.
Powerball jackpot winners must match the six numbers on their ticket to the drawn six-number combination.
Five numbers must be selected from 1 to 69 for the white balls, and a number is selected from 1 to 26 for the red Powerball.
There is a 1 in 292.2 million chance of winning the Powerball jackpot. Powerball drawings take place on Monday, Wednesday and Saturday.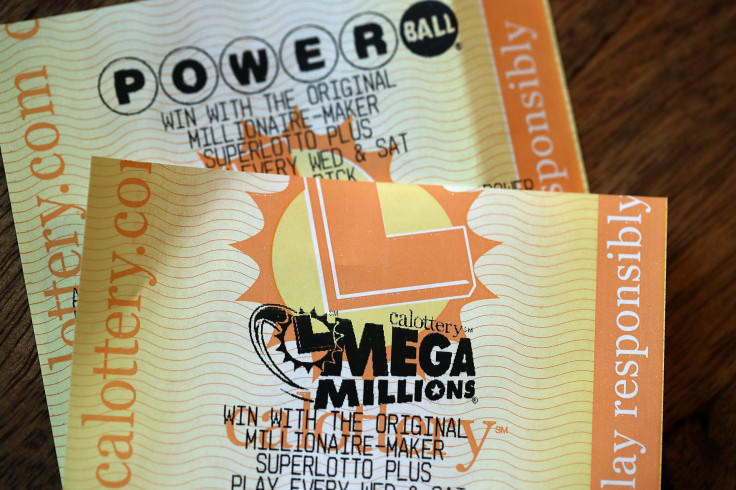 © Copyright IBTimes 2023. All rights reserved.