Did Facebook's Zuckerberg Join Google+ to Steal Ideas?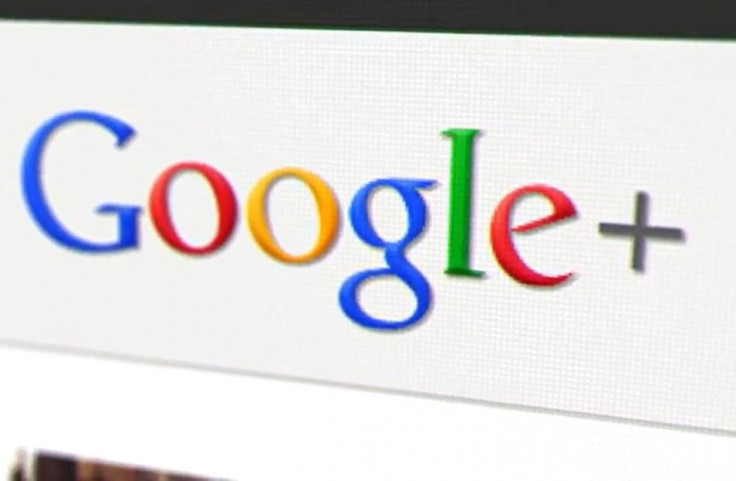 The world's largest search engine has inspired the head of the world's largest social-network to come and see what Google+ has in store.
The launch of Google+, Google's latest and most serious foray into the social space, has caused analysts and industry observers to wonder aloud about the rising tensions with Facebook.
Now it seems Facebook is having a look itself.
As of Saturday, there were two online profiles inside of the Google+ social network with the name Mark Zuckerberg. Unlike Twitter, Google does no t have a user authentication service, so its impossible to tell who is behind it.
So far, there's just one profile with Mark Zuckerberg's photo as the display picture. There is no activity on his profile, nor have any images been uploaded. As of writing this article, this Mark Zuckerberg had 22 people in his Circle and 2994 people have added him to their Circles.
While it's impossible to tell if its truly the Facebook founder, it seems that Facebook itself has already been inspired by some of the new innovations in Google+.
A clear differentiating factor between Google+ and most other social networks, including Facebook, is its ability to create 'Circles' of friends by simply dragging selected friends from the friends list and dropping them into the circle.
But that very unique feature has been acquired by Facebook as well.
Facebook engineer Vladimir Kolesnikov has designed Circle Hack, a much simpler way to create Facebook friend lists.
Google+ is available to a select few users as of now and Google hasn't announced a public release date for its social networking venture.
Google Chairman Eric Schmidt said at an AllThingsD conference recently that he failed to tap into the potential of social-networking. It seems now Google is pushing stronger than ever, with the foray marking the beginning of the social network wars.
MUST READ:
Google+ is a Facebook beater PLUS a social phenomenon: Nine reasons why
Google+ will beat Facebook, says MySpace founder Tom Anderson
Google+ Mark Zuckerberg account spotted: The REAL Zuckerberg or an imposter?
© Copyright IBTimes 2023. All rights reserved.
FOLLOW MORE IBT NEWS ON THE BELOW CHANNELS