Google+ will beat Facebook, says MySpace founder Tom Anderson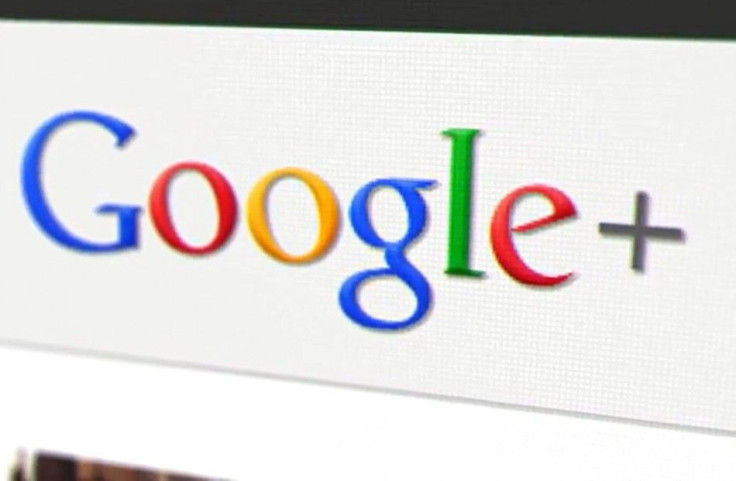 Google+ looks good enough to beat Facebook and other social networking websites, MySpace co-founder and ex-president Tom Anderson has suggested.
MySpace gained huge success after it was first launched in 2003, grabbing the No. 1 title in social networking site in the United States by 2006. However, the social networking giant "choked" and lost to its rising competitor Facebook, who overcame – in terms of unique visitors – MySpace in 2008. The company was on a decline since then and was sold to Specific Media for $35 million last week.
Tom Anderson, the default friend for all those who register at MySpace, is said to have not accessed his page since March 2010. Anderson, however, frequently updates his pages on Facebook, Twitter, and now Google+.
Anderson has left a message on his new Google+ page at 10:55 a.m. (edited 11:37 a.m.) today, expressing his thoughts on the new Google social network and how it is "primed to make good on that original premise – that everything gets better when [it's] social."
The former MySpace president said he tried to build "all the super popular things used on the web (blogs, music, classifieds, events, photos)" that will integrate with the social layer of MySpace.
"When Yahoo launched 360, MSN launched Spaces, and Google launched Orkut, I was shakin in my boots," Anderson wrote.
However, Anderson has admitted the difficulty of having to build the product on top of its social layer.
But Google, according to Anderson, already has the necessary products – and usually in the most advanced forms.
"But are you starting to see the ways that Google+ just makes Google a much better, more integrated set of services? Google already has top-notch products in key categories – photos, videos, office productivity, blogs, Chrome, Android, maps and (duh) search," said Anderson.
Though Anderson said he will use all three services – Google+, Facebook, and Twitter – he hinted utilizing Google products more. "I'll be using Google products I never used, or use them in new, better ways I never used them before," Anderson added.
Google+ is now on a beta phase and people are able to join by invitation only. But now, because of its popularity and exceeding its capacity, even the invites have to wait.
MUST READ: Did Facebook's Zuckerberg Join Google+ to Steal Ideas?
© Copyright IBTimes 2023. All rights reserved.