Did Jonathan Mak Rip Off His Steve Jobs Tribute Logo from UK Designer?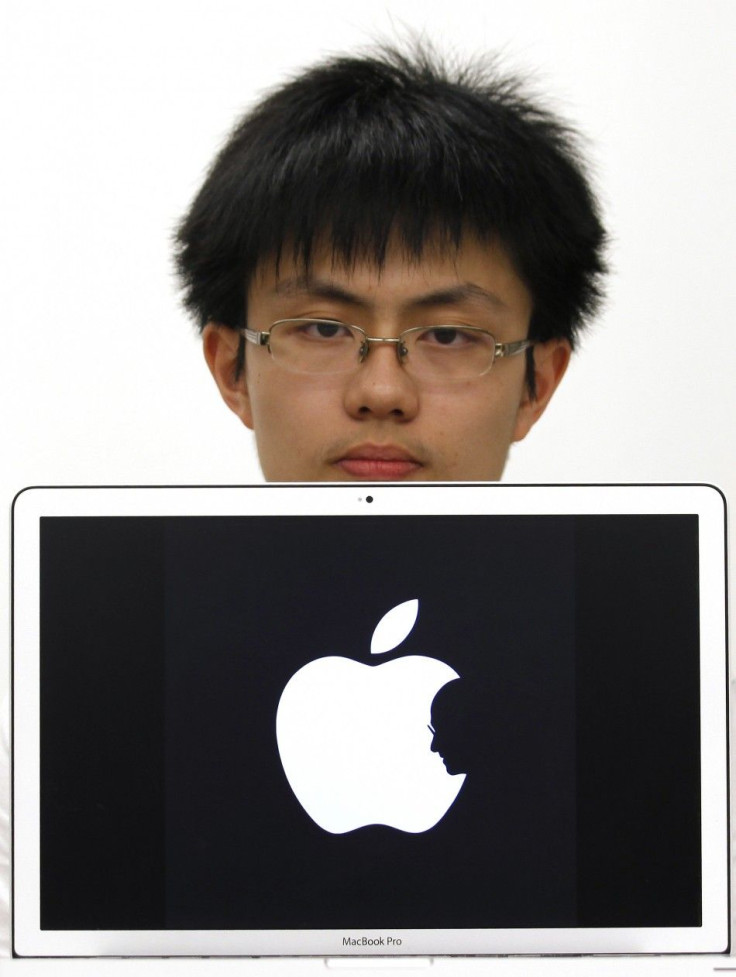 Soon after Hong Kong design student Jonathan Mak's tribute to the late Apple CEO Steve Jobs garnered worldwide success, cyberspace started buzzing that the logo could be a rip-off of one created by a UK designer.
Comments have surfaced on Twitter that a UK-based designer called Raid71 created the original design in May.
However, speaking to Reuters after the reports surfaced Mak, 19, said his design is not original, and that it is also not a rip-off. On Monday, Mak said he wasn't the first to come up with the design that incorporates Jobs' silhouette into the bite of the Apple logo. He also said he was not aware of Raid71's design when he posted his tribute on the Internet.
I didn't rip off his work, Mak told Reuters. I still arrived at the solution on my own, and my conscience is still clear, but I'm more than happy to acknowledge the fact that somebody did it before me.
The tribute went viral on Thursday after Jobs died, landing Mak a job offer and garnering hundreds of thousands of posts. Also commemorative caps and T-shirts are being sold on eBay with his design. Actor Ashton Kutcher also used Mak's logo tribute as his Twitter profile picture.
Jobs died on Wednesday at the age of 56. Prior to his death, he resigned from the company in August.
When Jobs resigned, Mak said he was inspired to create the logo.
Originally, I was going to put a black modified logo against a white background, Mak told Reuters of the logo, adding that he also paid tribute to Jobs at Hong Kong's Apple store. It just didn't feel somber enough. I just wanted it to be a very quiet commemoration. It's just this quiet realization that Apple is now missing a piece. It's just kind of implying his absence.
The UK-based designer does fit Jobs' silhouette into the bite of the Apple logo, according to Reuters. However, the dimensions and proportions of his design are different from the tribute logo Mak created.
© Copyright IBTimes 2023. All rights reserved.