Did Motorola Just Accuse Samsung Of Stealing A Galaxy Feature From Its Phone?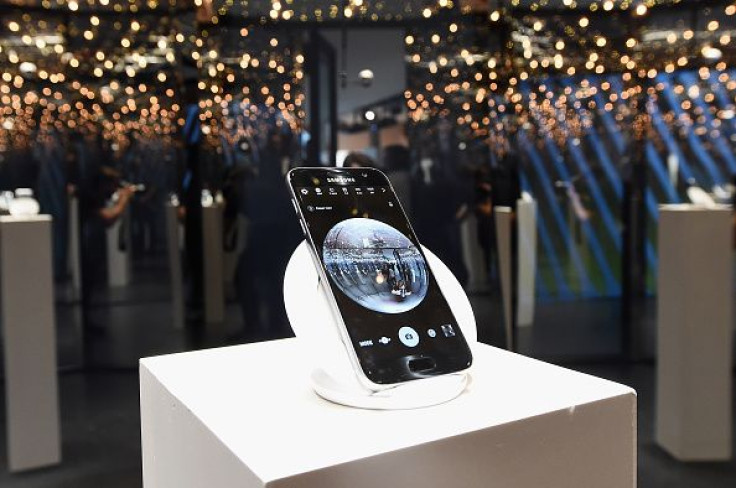 Motorola just called out Samsung for allegedly stealing a smartphone display feature that the Chicago-headquartered tech company claims to be an original feature of its Moto Z Droid handset. Could this be the start of another feud between mobile phone makers?
On Thursday, Motorola U.S. took to its official Twitter account to slam the South Korean brand for the always-on display feature of its popular Galaxy Note 7 phablet.
"In what galaxy is it okay to steal competitor phones' cool features? #TheOriginalAlwaysOnDisplay #motozdroid," Moto U.S. wrote, along with a snap of its Moto Z Droid.
According to Android Authority, it is pretty clear that Motorola is not happy that Samsung's Galaxy Note 7 is getting all the spotlight for having an always-on display, so now it is accusing the South Korean company of stealing the feature from its smartphone. However, the tech site pointed out that Samsung actually introduced the always-on display with its Galaxy S7 and Galaxy S7 Edge smartphones early this year and not with the recently launched Note 7.
Interestingly, while Motorola is claiming that the Moto Z Droid is the first smartphone to come with the always-on display feature, Ubergizmo has learned that many Twitter users responded to Motorola's tweet to counter its claim with the argument that Nokia was the first to produce smartphones with the said always-on display.
Android Authority's report also agrees with what the respondents expressed on the social networking site. The tech site stated that Nokia's Symbian OS was the first to have this always-on display concept, adding that the Nokia N86 was the first handset to come with this feature in 2009.
Samsung has yet to respond to Motorola's accusation as of late.
© Copyright IBTimes 2023. All rights reserved.