Diet Rich In Omega-3 Can Reduce 'Anti-Social' Behavior In Children: Study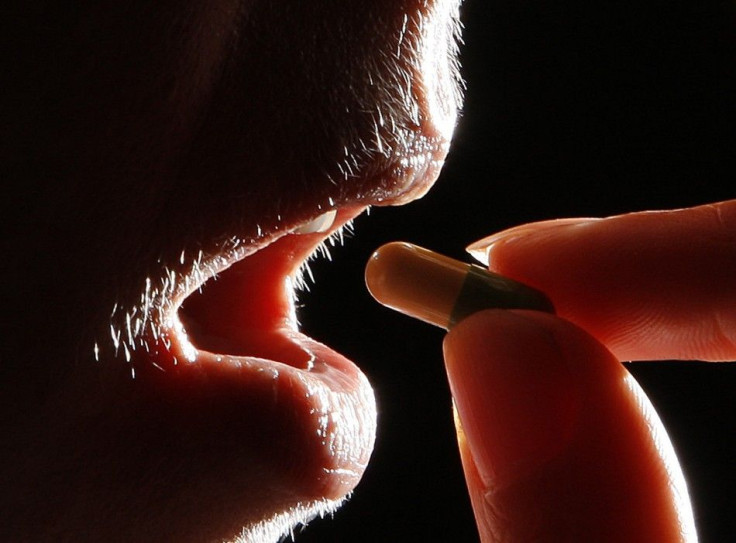 A study by the University of Pennsylvania has revealed that omega-3 can help treat anti-social behavior patterns in children. Researchers have claimed that omega-3, a common constituent of fish oil, has long-term neurodevelopment effects that help curb aggression.
Adrian Raine decided to continue the research that he started when he was a graduate student at the Ivy League university. Raine collaborated with other researchers to study and examine children residing in Mauritius, a small island nation in the Indian Ocean.
During the study, the researchers tracked the children's development over a period of a few years. The children were participants in an enrichment program at the time when they were 3 years old. The enrichment program included additional physical exercise, nutritional enrichment, and cognitive stimulation. As a part of control study, the researchers also examined the growth and development of children who were not enrolled in the program.
By the time they reached age 11, the development of the children in the enrichment program showed remarkable improvement in the functioning of the brain, as revealed by an electroencephalogram (EEG) conducted on them. [An EEG test measures electrical activity in the brain.]
By age 23, those who were enrolled in the enrichment program showed a 34 percent decrease in criminal behavior, as compared to those who did not participate in the program.
"We saw children who had poor nutritional status at age 3 were more anti-social and aggressive at 8, 11 and 17. That made us look back at the intervention and see what stood out about the nutritional component. Part of the enrichment was the children receiving an extra two-and-a-half portions of fish a week," Raine said, as PsychCentral reported.
The researchers thus linked the improvement in children with the consumption of omega-3 as a nutritional component. Omega-3 is already known to be critical to the development of the brain and associated functions in humans.
The study has been published in the Journal of Child Psychology and Psychiatry.
Contact the writer at: emailtoguneet@gmail.com.
© Copyright IBTimes 2023. All rights reserved.