Digital Euro's Privacy Options Leave Experts Unenthused
KEY POINTS
ECB publishes three privacy options for digital Euro
Market observers come out to criticize the presentation
EU has already proposed many changes to digital currency policy
The European Central Bank (ECB) has published three main privacy options that are being considered for the design of its Central Bank Digital Currency (CBDC).
The report, which is a result of the ECB's consultation with the public from last year, said that CBDCs will be designed such that they imitate current digital transactions where only intermediaries such as commercial banks would be able to access the transaction data.
The next privacy option will allow for selective privacy as it will make low-value/low-risk transactions devoid of information collection by intermediaries.
The third privacy option will enable even greater privacy by enabling offline functionality for low-value/low-risk transactions.
According to the ECB report, while each option requires user checks by intermediaries and central banks during onboarding, the first scenario is the currently applicable baseline it is working with.
ECB, in the report, noted that user anonymity is not a desirable feature, as it would make it impossible to control the amount of the CBDC in circulation and to prevent money laundering.
Meanwhile, market observers have criticized the presentation. In a tweet, Patrick Hansen, a crypto venture adviser noted that the privacy options do not offer any significant benefits over already existing digital means of payments.
He further said that the ECB is only willing to go to a certain extent to implement user privacy, which means that the digital Euro is not likely to replace the properties of cash in the digital world.
"And if it can't perfectly replace the properties of cash in the digital world, this naturally raises the big question, at least for me personally, of what use/benefit a central bank digital euro offers vs. existing digital means of payments?," he said.
However, he appreciated the fact that the ECB is considering the privacy options at all and the trade-off in AML and CFT control they would mean.
This year, the European Union has already made several digital currency policies, including the draft rule to increase monitoring of digital currency transactions by requiring exchanges and custodial wallet operators to collect user information.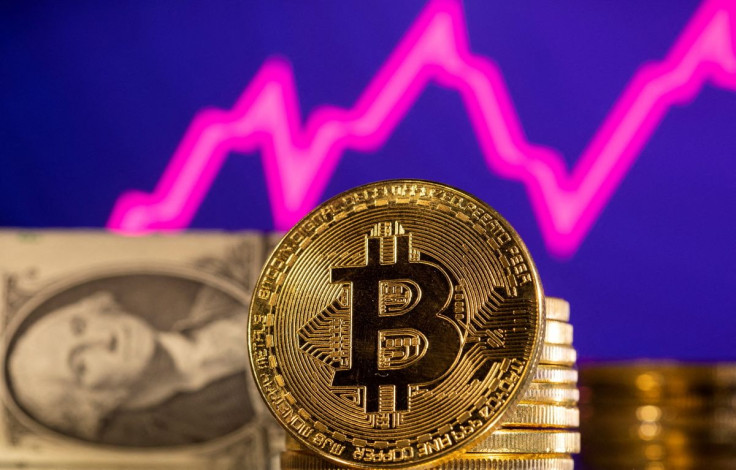 © Copyright IBTimes 2023. All rights reserved.