Dubai Crypto Regulator To Open Office In The Sandbox Metaverse
KEY POINTS
Dubai is known for its tourism and technological innovations
Dubai's VARA to be the first regulator to own land in the Metaverse
Dubai strives to become a globally recognized crypto-friendly nation
Dubai's regulator Virtual Assets Regulatory Authority (VARA) will soon buy an office space in the Sandbox metaverse, meant for the development of its headquarters, the regulator announced in a statement Tuesday. This would make VARA the first regulatory authority in the crypto industry to make this step into the Metaverse.
According to the statement, the VARA is stepping into the Metaverse to reach a "borderless audience," and to improve social inclusion and environmental sustainability by using fewer physical resources to manage its activities.
The development is just another example of Dubai's growing technological innovations and increasing interest in the cryptocurrency industry.
Inaugurating the VARA MetaHQ on the Sandbox, Hamdan bin Mohammed bin Rashid Al Maktoum, Crown Prince of Dubai and Chairman of Dubai Executive Council, said, "VARA has been established as a mission-focused regulator, to nurture and safely scale a rapidly decentralising business landscape founded on four cornerstone principles - secure cross-border interoperability, informed investor adoption, market protection prioritization and responsible industry participation."
"Dubai is creating a prototype decentralized regulator model, inviting international thought leaders – global authorities, governance custodians and industry shapers – to participate, exchange knowledge and problem-solve collectively so that we enable the dynamic virtual assets sector to build economic resilience, accelerate social inclusion and address environmental sustainability," he added.
Dubai continues to strive to become a crypto-friendly nation at a global level, a goal that is not far off considering that they are currently home to a large number of crypto projects.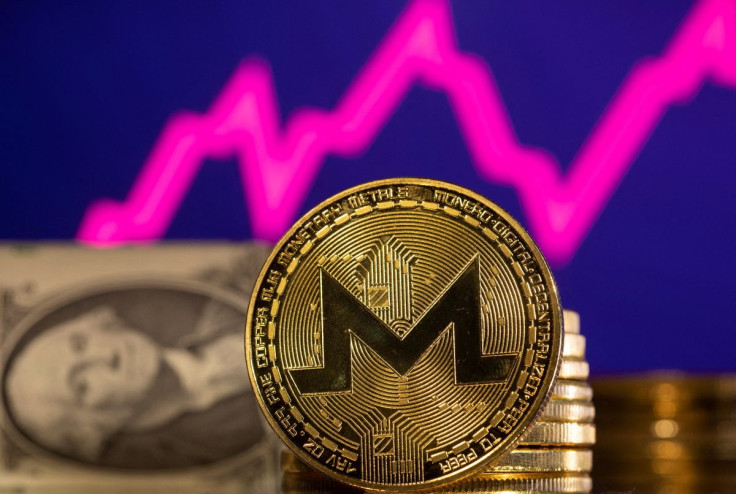 © Copyright IBTimes 2023. All rights reserved.