Digital Trust: A Key Element In Building Relationships In The Digital Economy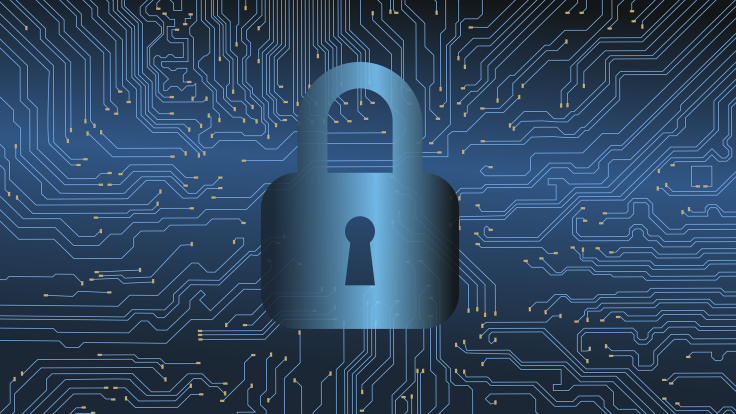 Trust is fragile. It takes years to build, yet it can be shattered in a moment. We see this constantly in our face-to-face dealings with others.
In today's business world, the majority of a consumer's interactions with service providers, banks, insurance companies and e-commerce businesses are now digital. As digital interactions translate into data, the organizations holding that data are under relentless attack. Almost half say their global network has been compromised by a successful cyber attack in the past year.
Consumers need to know their data is in safe hands, and so those organizations must do everything possible to build and maintain digital trust in order to meet consumers' expectations. As the World Economic Forum puts it, "Digital technologies and services — and the organizations providing them — will protect all stakeholders' interests and uphold societal expectations and values."
Trust Is Hard Earned, Digital Trust Is Even Harder
Digital trust is much broader than Zero Trust, which entails monitoring and validating every user, from inside or outside an organization who seeks to access an application or data. Organizations need to be able to clearly demonstrate that they are fully and visibly addressing all aspects of their digital activity and doing everything possible to protect their customers during digital interactions.
The digital trust we're discussing is built on four pillars:
Security – Personal information is fully protected from cyber threats, encrypted and safely stored
Transparency – Complete clarity about how data is collected, stored and used; also applies if and when a breach occurs, providing consumers prompt, straightforward and actionable updates
Reliability – Delivering absolutely on each and every promise and providing excellent customer service
User experience – Seamless, trustworthy and enjoyable transactions that consumers expect
None of these is a bolt-on. They must all be integral to the way an organization functions. In the world of e-commerce, for example, digital trust is arguably as important as pricing and delivery.
Consumers who trust a business are more likely to keep engaging with it and recommending it to others. That leads to very tangible benefits for the organization, such as increased revenue and larger market share.
Without that trust, clients and customers will go elsewhere. Forty percent of respondents in a McKinsey survey last year said they had pulled their business from a company after learning it wasn't properly protecting its customers' data. As such, consumers are increasingly expecting brands to take responsibility for them and to keep their data safe from fraud and scams.
Mind the Trust Gap
The trust gap between organizations and their consumers needs to be narrowed and the message is clear: Digital trust is not an option; it's a business differentiator. It sets apart those organizations that fully embrace it from those that merely pay it lip service. The trust needs to be earned, and it requires constant maintenance.
For customers, digital trust is the certainty that the organization is doing everything that can be done and that wherever a weak link in the chain is discovered — in any of the four pillars — it is handled swiftly and decisively. Constantly improving operational performance and strengthening relationships with existing customers should be an integral part of any business operation; they must acknowledge that a "good enough" security policy can never be good enough. It will always be a work in progress, and their performance will always be scrutinized.
With that said, customers must understand and accept that they have a part to play here — use strong passwords and multi-factor authentication, be alert and scrutinize any suspicious or unusual digital interaction such as emails, text messages or unusual posts on social networks.
But ultimately — and this is a crucial point for businesses to internalize — customers will always believe that the responsibility of protecting them is with the organization, not with them.
That's why the stakes are so high. A single well-publicized attack can cause immediate and catastrophic damage to an organization's reputation since, as the past has taught us, customers can be unforgiving. They'll take their business elsewhere, long before the organization has managed to repair the damage to its reputation, and even if it wasn't directly the organization's fault.
Not only that, government regulation is now stepping in to hold businesses responsible for the financial damages caused to their customers, as seen with the U.K.'s latest legislation to force banks to reimburse fraud victims — a direction the U.S. is headed in as well. Businesses that do not take concrete measures to protect their customers from fraud in all its forms, will literally pay.
This is the harsh security reality out there, and there's no point in sugarcoating it. Cyber threats will never go away and digital trust will always be fragile. So, as with any long-term relationship, your devotion, persistence and honesty will not go unnoticed; it will be rewarded.
Ori Mazin is the co-founder and chief revenue officer of Memcyco, a real-time website impersonation prevention platform.
(Opinions expressed in this article are the author's own.)
© Copyright IBTimes 2023. All rights reserved.