Disney Gets FAA Approval For Drone Light Shows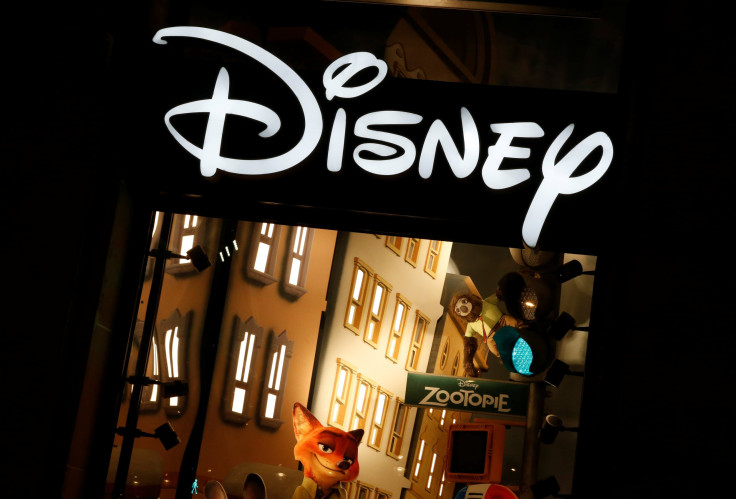 Disney has been trying to diversify its entertainment offerings for some time now. Two years back, the company applied for and was granted a patent for using drones to carry screens and pyrotechnics. Now, on Monday, Disney announced that it had been given permission from the Federal Aviation Administration (FAA) to use these drones.
Disney drones, which would be programmable and semi-autonomous, will direct the formations such as displaying pixels in a giant TV screen formation in the sky.
The approval from FAA, which granted Disney a waiver from existing laws controlling drone movement, is not permanent and can be revoked at anytime. It is valid for a period of four years and the company must use authorized remote pilots and prevent the drones from flying uncontrolled over guest-occupied areas.
Disney says that its "imagineers" have some "amazing ideas," although currently the unmanned aerial vehicles can only be flown at night.
The company plans to use the technology to enhance its Springs Holiday experience during Nov. 11–Jan. 8 at Walt Disney World, Orlando, featuring a giant Christmas tree drone formation. The company is also working on a yet-to-be-announced nighttime drone show above the Walt Disney World Lake.
Drones are fast becoming an attractive option for light shows — Intel also recently unveiled its Shooting Star quadcopter drone, which will form drone swarm formulations to entertain an audience.
© Copyright IBTimes 2023. All rights reserved.