Disney Layoffs To See 150 Film Studio Employees Out Of Work As Media Company Focuses More On Digital Distribution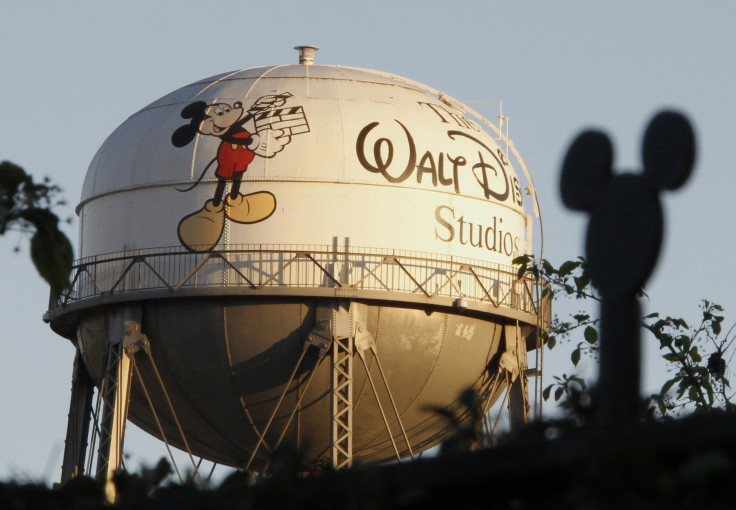 The Walt Disney Company (NYSE: DIS) will implement a 150-person layoff at its film studio by the end of the week, CNBC reports.
Citing sources close to the situation, the report said the layoffs will be particularly focused on home entertainment as the company adjusts to industry-wide declines in DVD sales. The Burbank-based company is reportedly focusing more on digital distribution, which requires fewer people.
While the number of pink slips in the works is less than 5 percent of the studio staff, other areas expected to see cuts include the technology and distribution division. As the multinational mass media corporation prepares to release just 10 films this year -- five fewer than in 2009 -- a smaller staff is needed, both for managing the distribution, as well as marketing.
This could be just the beginning of a series of cuts for Disney, as the company completes an internal audit looking for areas where it could make cost cuts to adjust to shifting business models.
According to CNBC, Lucasfilm last week, shut down its traditional video game production and laid off about 150 people. Additionally, Disney Interactive laid off about 50 employees last year as it shut down a Texas game studio.
But while layoffs might seem like a bad business indicator, in Disney's case, it is quite the opposite. As Disney shares are trading at an all-time high and with the company reporting record results in its last fiscal year, sources believe that CEO Bob Iger and CFO Jay Rasulo are looking for inefficiencies to maintain the company's growth.
© Copyright IBTimes 2023. All rights reserved.