Disney Star Tiffany Thornton Shares Sweet Photo Of Husband Chris Carney, Breaks Silence On His Death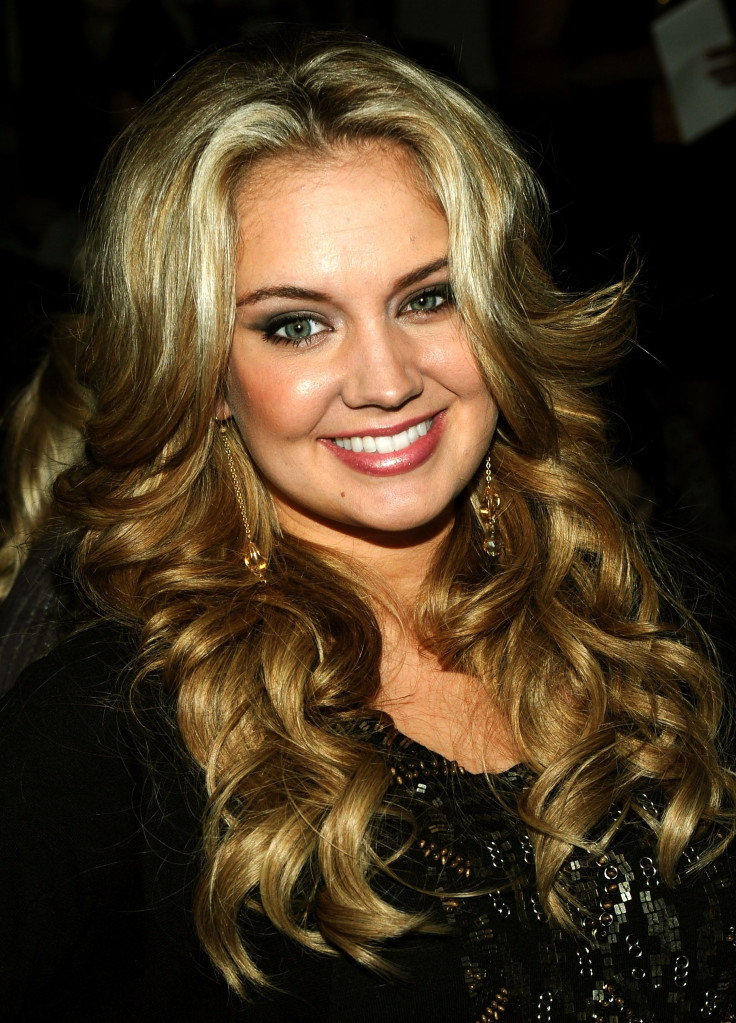 Disney actress Tiffany Thornton has broken her silence following the tragic death of her husband, Chris Carney. On Saturday, the 29-year-old former "Sonny With a Chance" star posted a photo of Carney holding their young sons, including the caption: "My life. My love. My angel."
Thornton's Instagram photo was the first time she has posted on social media since the MTV star's car crash Friday morning. As previously reported, Carney and a male friend identified as Ezekiel Blanton were driving westbound on Highway 70 East in Garland County, Arkansas, when the vehicle flew off the road while going around a curve.
Arkansas911news.com reported that Blanton, the driver, lost control of the car and it crashed into a tree. One person was thrown from the vehicle upon impact, and both Carney and Blanton were pronounced dead at the scene.
News of Thornton's loss came just hours after the actress posted about the death of her best friend, Brittany Blanton. On Thursday, the mom of two wrote that her friend would "forever be missed."
"Reserve me a spot next to you in Heaven BB, I know I'll see you there again one day," Thornton posted.
A number of celebrities have taken to social media to express their grief of Carney's death, including Demi Lovato, who was a bridesmaid in Thornton's 2011 wedding. Lovato's boyfriend, Wilmer Valderrama, is also a godfather to Thornton and Carney's 3-year-old son, Kenneth James "KJ" Carney.
"I'm still in shock and I can't believe I'm writing this but #RIPChrisCarney… You're already missed. We love you," Lovato posted.
Evan Ross also commented on the news, writing on Instagram: "My heart hurts today. U will be missed #chriscarney!! I Love you King!!! Sending my love and prayers to this wonderful family @tiffthornton @gregcarneyfu And the whole family. I can't tell you how much you will be missed my brother."
© Copyright IBTimes 2023. All rights reserved.