DMX Net Worth Is Negative $1 Million: Here's How That Happened
KEY POINTS
DMX is behind some of the most successful rap albums in the 90s
In 2013, DMX filed for bankruptcy
The rapper is currently hospitalized following a reported overdose
A prominent hip-hop and rap figure in the 90s, DMX recently made headlines following reports of his alleged overdose and subsequent hospitalization. After reaching the pinnacle of his career two decades ago, here's how much his current net worth is.
Born Earl Simmons, the 50-year-old rapper was the artist behind some of the most acclaimed hip-hop albums in the 90s, including "It's Dark and Hell Is Hot," "... And Then There Was X" and "Party Up (Up in Here)." He also starred in action movies such as "Romeo," "Belly," "Romeo Must Die" and "Last Hour."
However, despite DMX's success in the entertainment industry, the rapper has struggled financially. In fact, the New York-born rap icon currently has a net worth of negative $1 million, as per Celebrity Net Worth.
In 2013, DMX filed for bankruptcy, having accumulated debt from various creditors worth between $1 million to $10 million, Distractify reported. His assets amounted to only $50,000. The rapper was also cited for having accrued a debt of $1.24 million in overdrawn child support payments and $21,000 on car lease, Billboard reported.
At the time, DMX's lawyer said the rapper's debt had prevented him from acquiring a passport. However, the bankruptcy filing was eventually dismissed by the Manhattan Bankruptcy Court.
In 2017, DMX was charged with 14 counts of tax fraud amounting to $1.7 million and was imprisoned in March 2018, following the tax evasion charges. He was also asked to pay $2.3 million to the IRS.
DMX has previously dealt with substance abuse, following his failed drug test back in 2018, which ultimately resulted in the revocation of his bail agreement with the U.S. court on his tax evasion case, TMZ reported.
As of this writing, Earl Simmons remains in a state of coma, hospitalized in a critical care unit in New York.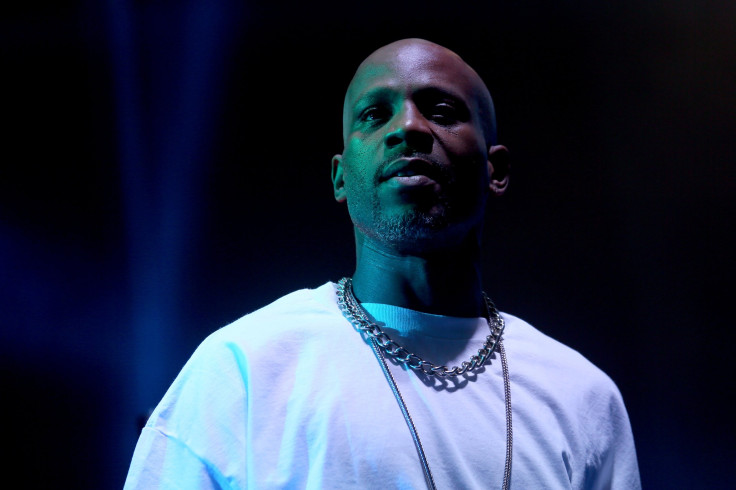 © Copyright IBTimes 2023. All rights reserved.