Dog Food Lawsuit 2020: Blue Buffalo Sued Over Claims Its Food Makes Dogs Fat
General Mill's (GIS) Blue Buffalo dog food has come under fire in a lawsuit, claiming it causes weight gain in dogs despite its healthy advertising.
The lawsuit filed by an owner of a Labrador-beagle mix, named Tucker, claims that Blue Buffalo dog food made her dog overweight and diabetic, the New York Daily News reported.
According to the advertising on the dog food package, it is "inspired by the diet of wolves," which the lawsuit reportedly claims was "deceptive because their Blue Wilderness products all contain high levels of dietary carbohydrates, which are neither healthy for dogs nor a meaningful part of the diet of grey wolves."
The suit, which was filed in the Manhattan Federal Court, alleges that the Blue Buffalo dog food has serious health consequences and used false advertising, causing the Tucker to gain "significant weight" and require "medical attention for canine obesity," the news outlet reported.
The lawsuit goes on to say that "Tucker has also been diagnosed with diabetes," which has created out-of-pocket expenses for his owner for treatment.
The plaintiff in the case is seeking class-action status for the lawsuit and said the false advertising claims could exceed $5 million, according to the New York Daily News.
Shares of General Mills stock were down 0.02% as of 2:28 p.m. EST on Friday.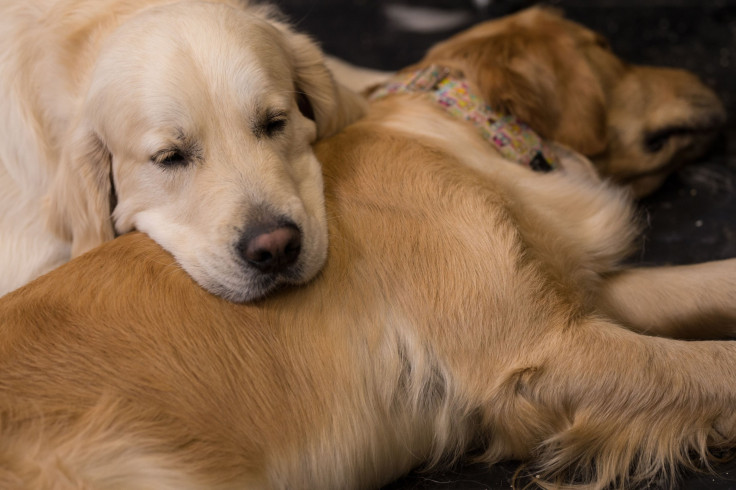 © Copyright IBTimes 2023. All rights reserved.