Donald Trump Hits Apple On Twitter, Slamming Face ID Technology
U.S. President Donald Trump is known for being an active Twitter user, sharing many opinions -- often controversial things. In fact, one of the most controversial tweets just happened this week, where he slammed the world's most popular smartphone, the iPhone, especially the way the iPhone's Face ID works.
According to reports, the U.S. President posted a tweet addressed to Apple CEO Tim Cook. The message, reportedly, bemoaned the Face ID technology, saying that the "home button" (Touch ID) was far better than the Swipe ( Face ID).
For old models of iPhone smartphones, the main unlocking method used was the Touch ID fingerprint system. The system works by placing your finger on the phone's sensor to unlock the terminal and gain access to the device. The U.S. President is, certainly, quite used to this old mobile security system, especially the "home button."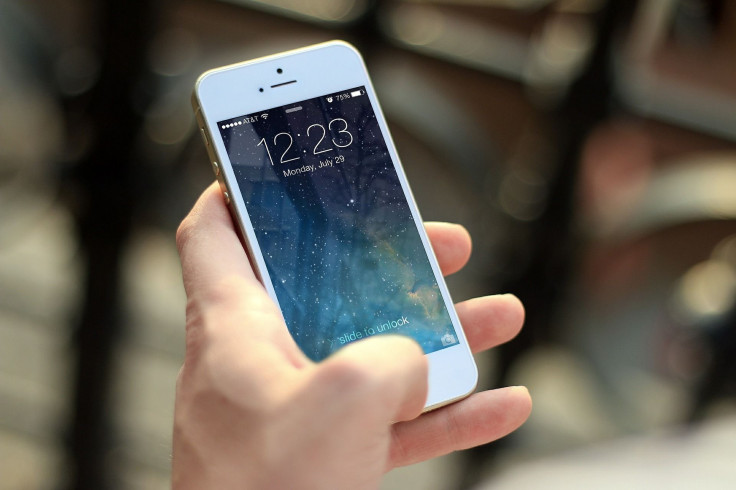 The latest iPhone models used the latest Face ID facial recognition system, which requires the iPhone owner to swipe the screen to gain access to the device. However, Donald Trump is not comfortable using the "swipe thing" in the latest Face ID technology and, instead, prefer the old technology, which used the "home button."
For now, it still unknown what the iPhone model Trump is using. But, based on the timing of the tweeted messages, it appears that the U.S. President was only, recently, exposed to the two-year-old Apple's mobile security technology.
What makes Face ID a more powerful tool than the Touch ID? First introduced in Sept. 2017, the Apple Face ID is state-of-the-art facial recognition technology developed by the Cupertino-based company, Apple, for its iPhone smartphone devices. A successor to the previous platform Touch ID, the Face ID uses a combination of a bespoke dot projector, flood illuminator and infrared camera system to collect depth map and image data of the iPhone's users.
The Face ID creates a mathematical model of the target face and sends this data to a local secure enclave in the device's CPU for matching in the registered facial data. When a match is detected, the iPhone is unlocked and the iPhone users are allowed to use the device.
According to Apple, the latest facial recognition technology Face ID is much more secure than the previous mobile security technology Touch ID. The older system, Touch ID, can be bypassed using passcode set by the iPhone owner. If an iPhone has been rebooted, has its SIM card removed or not been unlocked for 48 hours, only the passcode the iPhone owner has created can be used to unlock the device, Apple's support page revealed.
© Copyright IBTimes 2023. All rights reserved.
FOLLOW MORE IBT NEWS ON THE BELOW CHANNELS