Dov Charney Fired: American Apparel CEO Used Company Funds For Airfare For His Parents, Report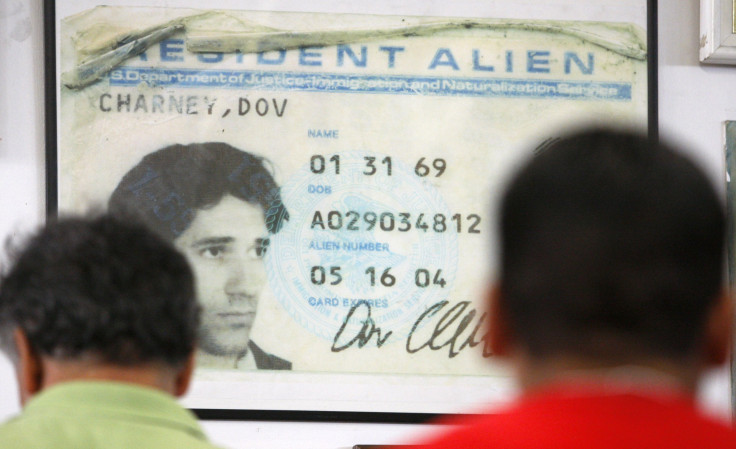 A source close to the investigation that led to the firing of American Apparel CEO Dov Charney, 45, revealed that he misused company funds and failed to stop an employee from discrediting a former saleswoman who sued the CEO for sexual harassment. Charney would book air travel for his parents using company funds and would let friends stay in corporate apartments.
Reuters reports on the internal investigation led by law firm Jones Day, citing a source close to the investigation. According to the source, the company hired the firm in March to investigate the alleged misconduct. It was determined that Charney used company funds to pay for airfare for his parents, although the individual who spoke to Reuters said Charney's father, Morris Charney, is employed by the company. Morris Charney was paid $238,000 for architectural consulting and director fees while Charney's mother serves as a retail and design contributor, reports Reuters.
In addition to airfare, Charney would use corporate apartments for non-business-related purposes and would also lend them to friends. In addition to the misuse of American Apparel funds, the source said Charney had known of a blog which published photographs of Irene Morales, a former employee who sued Charney for sexual harassment.
According to the New York Post, the blog published nude photos of Morales and was alleged to be written by Morales but was actually authored by another employee, which if confirmed would violate California law. The $250 million lawsuit was dismissed and was sent into arbitration, although the terms of a settlement were unknown, reports the Post. Concerns over other out-of-court payments to female employees without the consent of American Apparel's board were raised during the investigation.
Following the news of Charney's dismissal, a video surfaced online of the former American Apparel CEO dancing naked in front of two women, believed to be American Apparel employees. As part of his contract, Charney is officially suspended as president and CEO, but the board plans on firing him following the 30-day period.
Charney's lawyer late Saturday sent a letter demanding Charney be reinstated and called for a meeting no later than Monday to discuss the issue, Bloomberg reported.
"By presenting Mr. Charney with this absurd and unreasonable demand, the company acted in a manner that was not merely unconscionable but illegal," the letter said.
© Copyright IBTimes 2023. All rights reserved.